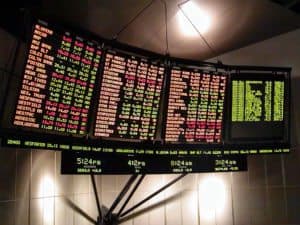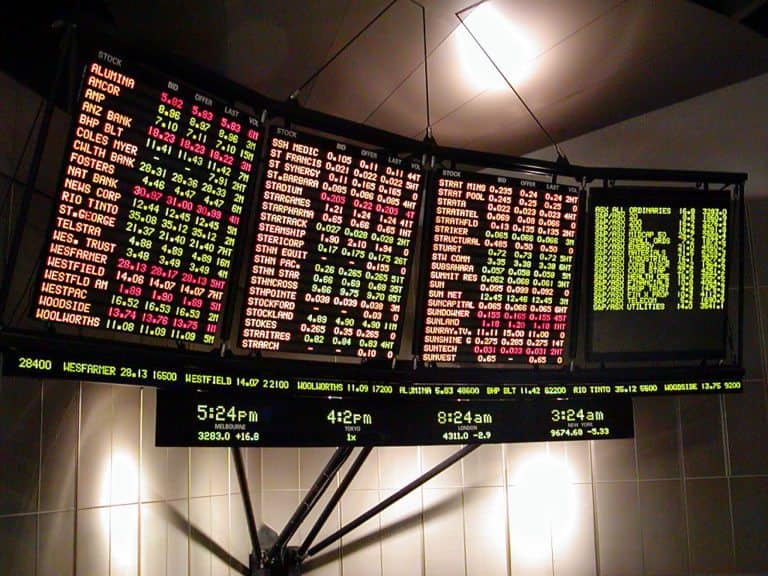 Tackling the exit challenge head on, investment crowdfunding platform StartEngine has announced the creation of a secondary market to buy and sell shares in Reg CF and Reg A+ securities.
Reg CF, created by Title III of the JOBS Act, allows issuers the ability to raise up to $1 million in securities online. Reg A+, created by Title IV of the JOBS Act, allows issuers to sell securities of up to $50 million. Both exemptions may be used for equity, debt or hybrid securities. What is missing is a simple way to sell these investments if an individual would like to get out.  Reg A+ securities are immediately tradeable but Reg CF securities must be held for a minimum 12 month period before they are sold.
StartEngine's founder and CEO, Howard Marks, said;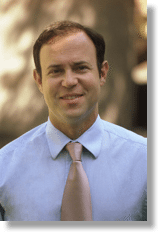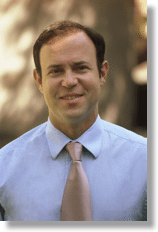 "Giving investors the ability to sell their investment is critical for democratizing access to capital for companies. This new platform will revolutionize liquidity for secondary shares and offer a real opportunity for investors to participate in innovative companies."
Beginning March 1, 2017, StartEngine will allow any investor who has previously purchased Reg A+ or Reg CF securities to sell and purchase shares directly on the StartEngine site. This marketplace will be facilitated without the need to go to a national marketplace or exchange. The StartEngine secondary market will be available to issuers that raised capital on other US crowdfunding platforms.
StartEngine called the announcement an "important day for the future of Regulation Crowdfunding and for democratizing investing." The company hopes the Secondary Market continues the platform's mission of promoting innovation and expanding opportunities for startups and early growth companies.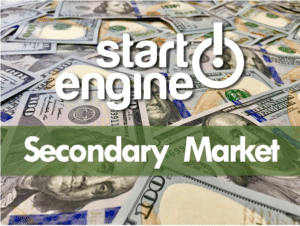 Several national exchanges and marketplaces are looking at Reg A+ issuers as a growth market. OTC Markets has listed the first Reg A+ issuer – Elio Motors – a company that raised capital on StartEngine. OTC says it has several more issuers in the pipeline. Reportedly, NYSE MKT will begin to list Reg A+ issuers at some point this year.  But along with listing on an exchange, there are associated costs and reporting requirements that many companies will want to avoid. It will be interesting to see what type of liquidity the StartEngine Secondary Market can generate as the crowdfunded securities will most likely be thinly traded.

Since its launch in 2015, StartEngine has facilitated over $22 million across 23 different companies under both Reg A+ and Reg CF.

Sponsored Links by DQ Promote