EstateGuru, a real estate crowdfunding platform based in Estonia, has added an Auto Invest feature to its investing marketplace. The new feature was said to be launched due to investor demand.
The application is pretty straightforward. Following activation, Auto Invest will allocate resources based on the amount held in the investors account and as designated by the individual.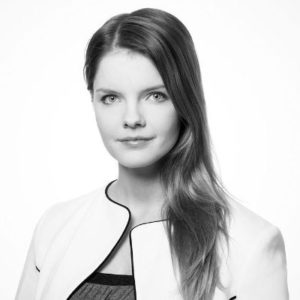 Estate Guru Investor Relations Manager Triin Jõeleht explained;
"The solution ensures that investors can invest into loans of their interest, and will not miss the opportunity due to tight competition. The experience for investors will become easier, as there is no more need to operate manually with every investment: when free funds appear on the virtual account, it will be reinvested as soon as possible. Making investments by the application can be deactivated and re-activated at any time."
EstateGuru provides loans for real estate projects ranging from €20,000 up to €1 million. Loan amortize over a period of time from 6 months to 5 years. For investors, the minimum investment is pegged at €50.  All loans are secured by the property and EstateGuru maintains a tight relationship with a law firm to manage the legal process.
Additional information on Auto Invest is available on the Estate Guru platform.