Formerly with USAA and CIT Group, Ashraf Will Manage Capital Markets and Finance Functions at Prosper Marketplace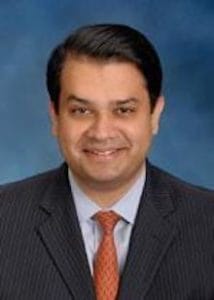 Prosper Marketplace has appointed Usama Ashraf as its new Chief Financial Officer. Ashraf will be overseeing the online lenders capital markets function, as well as all of the company's finance activities.
As head of the Capital Markets team, Ashraf will be responsible for expanding the company's funding sources by enlisting new investors onto the Prosper lending platform. Ashraf will commence his new position at Prosper Marketplace on February 27.
Ashraf steps into the role previously held by David Kimball who was appointed CEO at the end of last year.
Prosper tells us that Ashraf brings more than 18 years of experience in corporate finance and global capital markets, including funding, securitization, financial reporting, planning, investor relations, balance sheet management, strategy, and mergers and acquisitions.
Ashraf has held senior leadership positions at several financial services companies, most recently as Deputy Chief Financial Officer and Treasurer at Annaly Capital Management and Corporate Treasurer at USAA.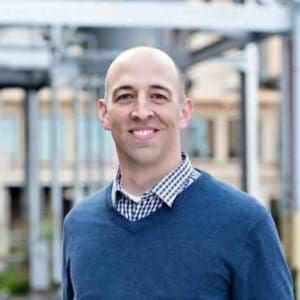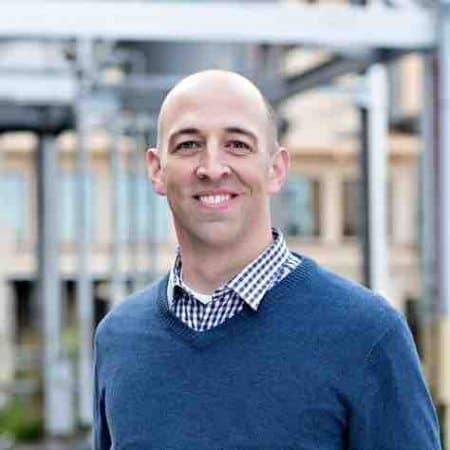 "We're thrilled to have someone with Usama's experience and track record in finance and global capital markets join our team," said David Kimball, CEO, Prosper Marketplace. "Usama will be instrumental in bringing new institutional investors onto the Prosper platform, including banks, as we continue to grow the platform in 2017."
Ashraf said he was very supportive of the potential for Prosper and the future of online lending in general.
"I've watched the online lending industry with keen interest over the past year, and I have been impressed with Prosper's resiliency and commitment to innovation," said Ashraf. "I am a strong believer in Prosper's mission to advance financial well-being, and I look forward to working closely with David and the Prosper team to take the business to the next level."
Prior to joining USAA, Ashraf spent 13 years in the Treasury and Corporate M&A departments of CIT Group, most recently serving as Deputy Treasurer with responsibility for the firm's Treasury activities in the U.S. Previously, he worked in the Investment Banking Division of Salomon Smith Barney/Citigroup focused on M&A. Ashraf received a BS in Economics with concentrations in Finance and Accounting from The Wharton School of the University of Pennsylvania.
Prosper, founded in 2006, has originated over $8 billion in consumer loans via its online only marketplace lending platform.