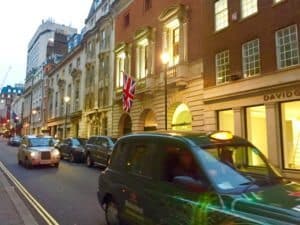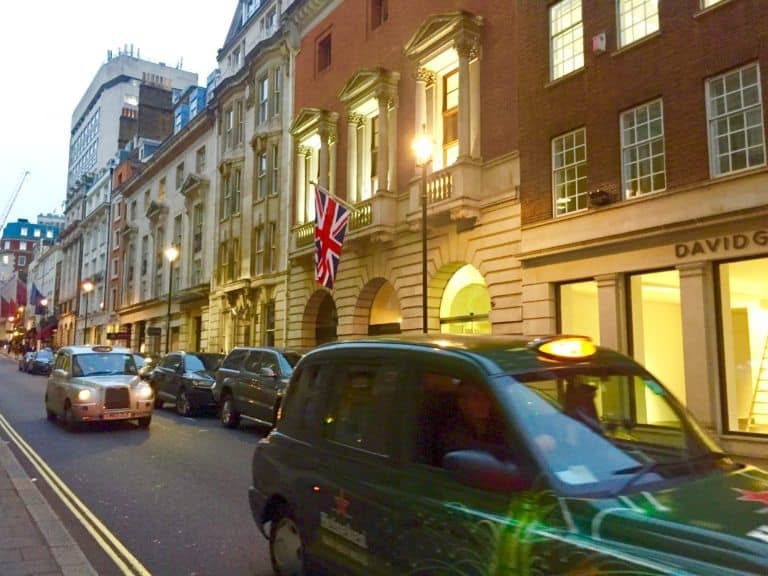 New peer to business property lender Credit Peers has launched today. The online lender allows individuals to lend £500 and up for property transactions. Credit Peers says that lenders may invest within minutes of registration and borrowers may gain access to capital within weeks.  Investors may select the property in which they would like to invest or they may choose to us Credit Peers auto match product.
Credit Peers says that UK consumers are extremely open to property as an investment, with 65% stating that they would like lenders to invest their money into property or real estate, almost double the interest in stocks and shares (33%) and commodities (33%).  Credit Peers also believes their timing is good as trust in banks and building societies remains low. Research commissioned by Credit Peers found that 59% trust their bank less than they did a year ago with 44% of respondents are looking for the rate of return on their investment to be between 5-10%.
Torsten Hartmann, CEO of Credit Peers, says the current economic of low interest rates and high housing prices creates a powerful opportunity for investors.
"We are setting out to revolutionise and democratise property financing by focusing on quality, speed, control and transparency. In the context of the uncertainty created by Brexit and the US election, we are confident in both the property and alternative finance markets. We want to allow everyone to benefit from the ongoing growth within the sector by helping them to lend funds against tangible assets that they can see, touch and feel. Credit Peers deals with all types of property from multi-residential to office and retail, and accepts individual lenders, but we only deal with a special type of borrower. This is what sets us apart from the P2P lending market. We are passionate about the importance of P2B as a way to offer the public additional peace of mind that their loans are made to well-established borrowers in the property market. Our extensive experience in the sector means that we are perfectly placed to be able to facilitate the P2B lending revolution."
Credit Peers says it only matches funds to projects that are verified and managed by experienced and professional real estate investors and developers with successful track records, that offer significant security. Current lending opportunities include an office building in Newcastle under Lyme and a commercial site forming part of a larger re-development on Stratford High Street, London.

Sponsored Links by DQ Promote