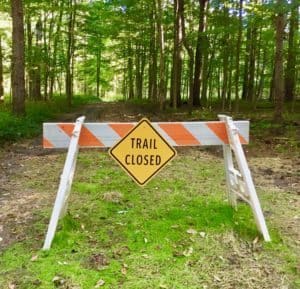 Crowdfund Insider received a tip this past week that real estate crowdfunding platform AssetAvenue has stopped originating loans. Emails to the company have not been returned, and repeated attempts to contact AssetAvenue by phone have not been successful. Portions of the AssetAvenue site now generate a 404. AssetAvenue social accounts have not been updated in months.  A post on BiggerPockets from several months back indicated that a potential borrower had been told they were no doing any funding.
AssetAvenue was backed by some top VC firms, including DCM Ventures, Matrix Partners, and NetEase Capital. The company raised $11 million in a Series A funding round in early 2015. The Los Angeles-based online marketplace targeted small property loans of up to $2 million – mainly fix-n-flip or residential bridge loans. Investors included private individuals as well as family offices and institutions.
Crowdfund Insider spoke to an industry participant who said they understood that deal flow had been challenging at AssetAvenue. The underwriting process was also said to be too highly automated, something that did not mesh well with the type of deals being listed on the platform that demanded more customization. The real estate crowdfunding industry may be going through a period of consolidation where the better-capitalized platforms, with deep real estate experience, will fare better.