Kickstarter announced on Monday it has joined an amicus brief, alongside nearly 100 American companies, to stand up for America's welcoming immigrant traditions.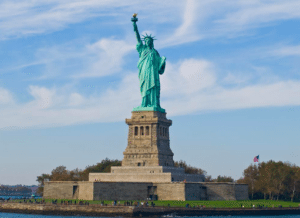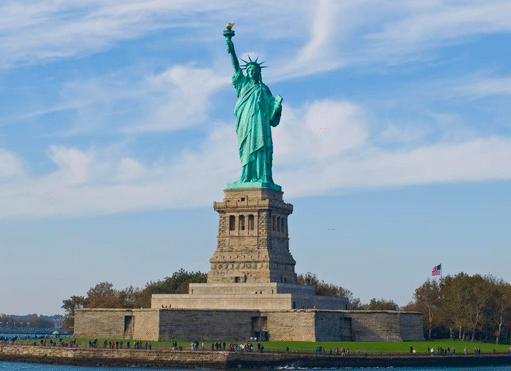 According to Kickstarter, the brief reads:
"Immigrants make many of the Nation's greatest discoveries, and create some of the country's most innovative and iconic companies. Immigrants are among our leading entrepreneurs, politicians, artists, and philanthropists. The experience and energy of people who come to our country to seek a better life for themselves and their children—to pursue the 'American Dream'—are woven throughout the social, political, and economic fabric of the Nation."
The crowdfunding portal stated:
"Signing our name to this friend-of-the-court brief reflects our belief that restricting immigration on the basis of one's national origin or faith contradicts core values of our democracy and Kickstarter's commitment to a more equitable world. The American tradition of immigration is one of our country's strongest and longest held traditions. It's a tradition that has welcomed people from around the world pursuing better lives. And through that pursuit, they have in turn made America better."
The news that Kickstarter signed the brief comes less than a week after the crowdfunding platform announced it was going against President Trump's immigration restrictions in seven countries and sided with those affected by the new order. To see the full brief, click here.