Less than a week after President Trump signed an immigration and refugee executive order on seven countries in the middle east (Iraq, Syria, Sudan, Iran, Somalia, Libya and Yemen), crowdfunding platform Kickstarter announced it is going against the new President's decision and siding with those affected by the new order.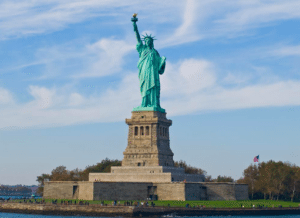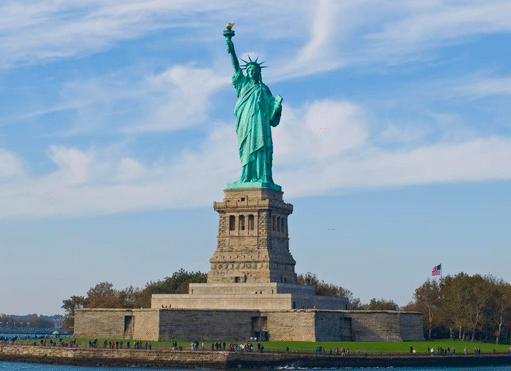 The funding portal's team shared their thoughts on the order and announced they donated funds to the International Refugee Assistance Project:
"Eighteen months ago, we worked with the White House and the UN Refugee Agency to raise awareness and aid for Syrian refugees. That campaign led 27,669 of you to pledge more than $1.7 million to help more than 7,000 people seeking safety. Last week, a new White House issued an order that takes aim at people seeking safety in our country based on their faith and nationality. This is an attack not only on those affected, but also on our core democratic ideals, and our shared humanity. Kickstarter stands for a more equitable and inclusive world, and so we stand with those harmed by this order. Earlier this week, we donated $75,000 to the International Refugee Assistance Project (IRAP) — one of the lead organizations fighting to protect those seeking safety here in the United States. Right now IRAP is on the ground and in courts standing up for the world's most at-risk refugees."
President Trump's order bans those in the seven countries from entering the country for 90-days, and Syrian refugees have been ban for 120-days. The new President and his staff state that these restrictions have been put in place to help strengthen the U.S. security against terrorists that may enter the country from these countries.