Biz2Credit announced on Thursday it has formed a partnership with Tradeshift to expand access to capital through a new platform app. According to Biz2Credit, companies that use Tradeshift will gain access to Biz2Credit's small business lending marketplace through the app. Users will receive an instant 2% rebate on all approved financing secured through the Tradeshift platform.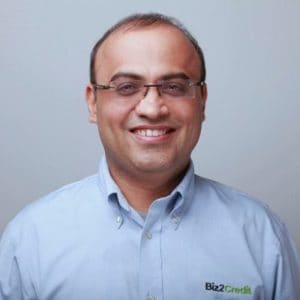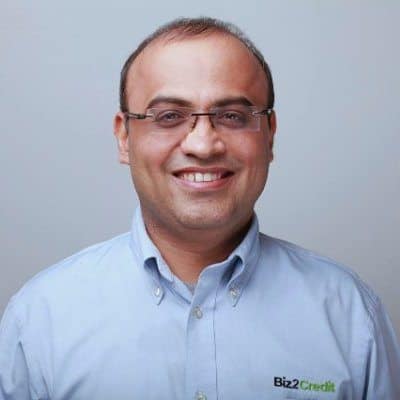 Sharing more details about the partnership, CEO of Biz2Credit, Rohit Arora, stated:
"We are thrilled to partner with Tradeshift and to be able to help their clients secure financing quickly and easily. Through our automated online loan application platform, Biz2Credit streamlines the financing process so that busy entrepreneurs can spend more time doing what they do best, which is running their businesses."
Biz2Credit's platform has notably provided more than $1.6 billion in financing to thousands of small and mid-sized companies since 2007. Suppliers may now apply for financing on the spot without leaving the Tradeshift platform through an easy process to fund their business projects. Tradeshift notes that in most cases, funds are delivered within 48 hours.