Earlier today, Beauhurst published a report on equity investment into early stage private companies in the UK during 2016. While their numbers indicated a decline versus years prior, crowdfunding was highlighted as a "reason to be optimistic about prospects for equity finance."
Equity crowdfunding platform Seedrs, mentioned positively in the report, has responded to the Beauhurst document. Beauhurst's numbers showed crowdfunding had outperformed private equity with investment into non-listed high growth companies in the UK.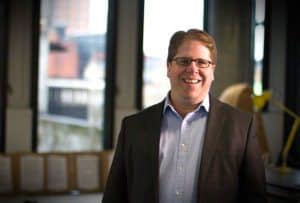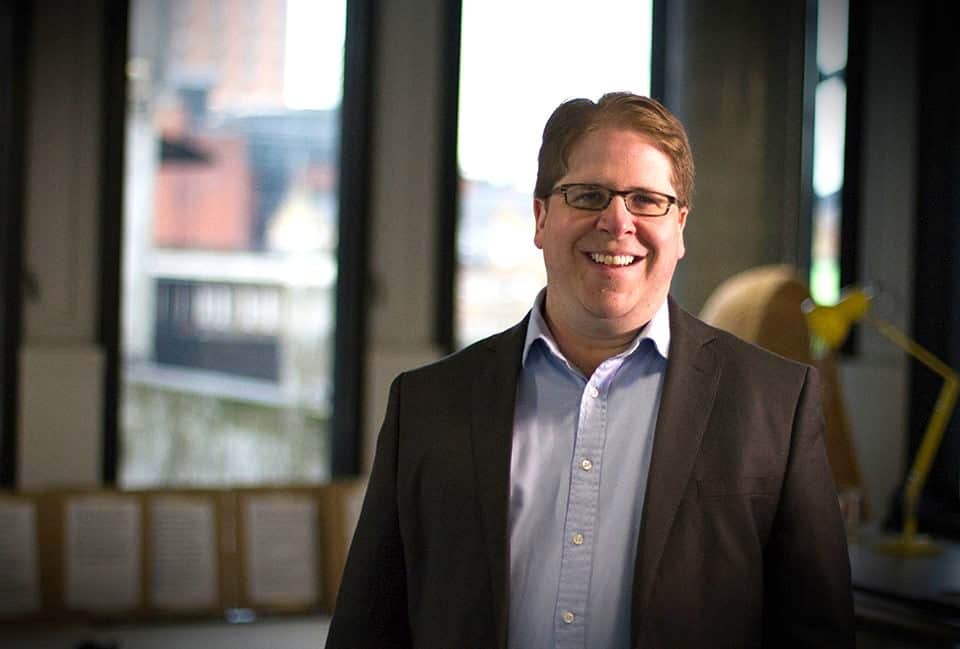 Jeff Lynn, CEO and co-founder at Seedrs, commented;
"2016 was a great year for crowdfunding, especially Seedrs. In late summer, we continued our European expansion, opening offices in Berlin and Amsterdam. In September we released our inaugural Portfolio Update to illustrate to our investors the performance of their early-stage investment portfolio. The on-going success of many of our portfolio companies, like FreeAgent, is exactly why equity crowdfunding is instrumentally important to the future of the early stage investment and why sophisticated investors should be looking at this asset class as a part of their high growth investment portfolio in 2017."
Seeedrs and competitor Crowdcube were both referenced in the Beauhurst update.  Seedrs said that 2016 was their strongest year to date with over £85 million invested into crowdfunding campaigns from 45,000+ investments. This amount was an increase of more than £20 million in 2015. Seedrs also said it funded 134 deals versus 124 at Crowdcube. Seedrs stated they had "bucked the market trend of a slight decline in crowdfunding numbers" referenced in the Beauhurst report.  Seedrs strongest period to date was the £20 million invested into campaigns on the platform in October which was said to support Beauhurst's findings that Brexit has had little to no short-term impact on equity investment. Seedrs and Crowdcube combined facilitated significantly more transactions than any other investors in the UK.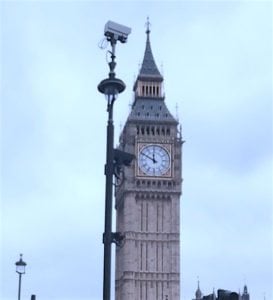 Seedrs referenced Tandem, a Seedrs alumni and UK Challenger Bank, which raised £2.2 million from 1715 investors, marked as 'one to watch' in 2017 by Beauhurst with over £52.3M raised over 8 fundraisings. The Fintech business recently announced a £35 million investment from House of Fraser who are partnering with the brand to develop an app-only banking service to customers.
Seedrs said there is a shift towards co-investments with VC firms investing alongside the crowd. VC firm Draper Esprit invested into Perkbox on Seedrs. Simon Cook, CEO at Draper Esprit stated;
"We are strong believers that VCs, angels and the crowd can work together to provide the right long term patient capital to the best entrepreneurs, empowering teams to build global companies that last."
Sponsored Links by DQ Promote