Debt & Equity Crowdfunding Platform Receives Approval to to List Securities Under Reg CF
GridShare LLC has announced the launch of its FINRA/SEC approved Reg CF crowdfunding portal. The new entry into the investment crowdfunding space is taking a unique approach by focusing soley on renewable energy projects and Cleantech.  Gridshare is the first Reg CF platform to target this sector.  Gridshare will be allowing issuers to sell both debt and equity securities. The company has labeled its service as a "game changer for the alternative energy industry." GridShare had earlier launched an accredited crowdfunding platform. With the Reg CF approval, GridShare may now accept investments from non-accredited investors.
Crowdfunding site allows renewable energy projects and cleantech companies to raise debt or equity, opening up the renewable energy industry to a wider investor pool.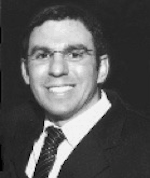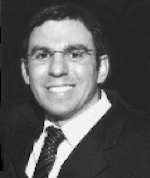 "Raising money has been a huge impediment to the growth of the capital-intensive renewable energy industry," explained Jack Jacobs, CEO and co-founder of GridShare. "Now, with GridShare's help, a project developer or cleantech venture can tap into a new funding channel and ultimately spend less time fundraising and more time focusing on its core business."
Gridshare already has several projects listed on its platform. The initial three crowdfunding projects include:
Eau Claire Solar – a limited liability company that is said to be largest community solar project in Wisconsin
Floating Solar – a 1.2 MW solar project in wine country (Sonoma County, California) is part of nearly 20 MW of floating solar projects awarded to Pristine Sun.  This marks the largest floating solar project in North America.  This project, on the Oceanview Water Treatment pond in central Sonoma County, is the first to start construction.
Gorge Wind – a community wind project in Oregon, Gorge Training Facility, LLC, is looking to partially finance the construction of a single-turbine 2.3 MW wind energy project outside of Arlington Oregon.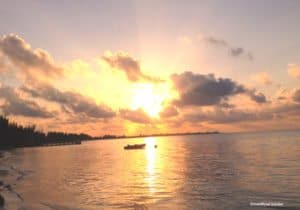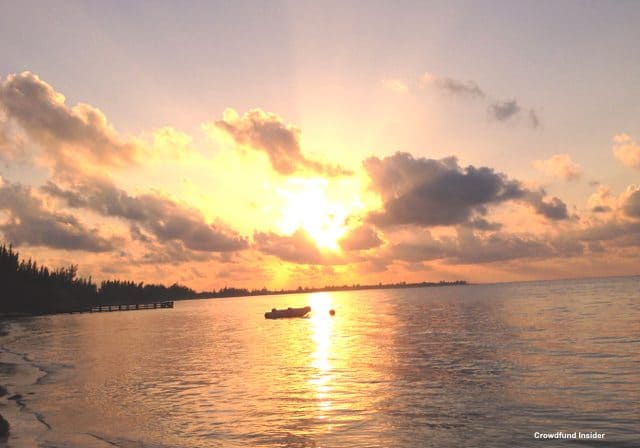 GridShare says its company will also offers optional services, such as assistance in preparing listing materials, filing forms, facilitating investor webinars, and managing the security offerings.
"For too long, large financial institutions and accredited investors have controlled the financing for renewable energy. Finally, project developers like Pristine Sun can rely on GridShare to facilitate innovative solar investments available to all investors," said Troy Helming, President of Pristine Sun, a major developer of solar projects in the US, and the sponsor of two listings currently hosted on GridShare.com. "Pristine Sun can now get support from the crowd to complete its solar projects, and the crowd can now own part of our projects and participate in the growing market for clean energy in the United States."
Sponsored Links by DQ Promote