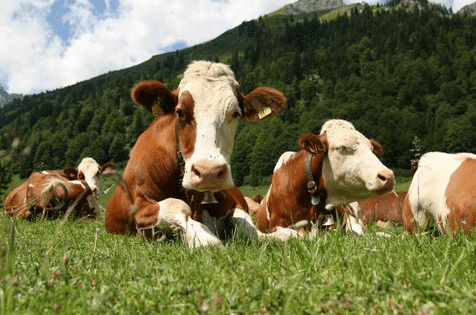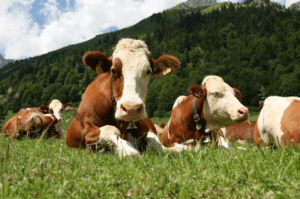 GridShare, a new renewable energy crowdfunding platform, has just launched and they are targeting all aspects of clean tech by facilitating debt, equity and donations based funding.  There is growing interest in renewable energy crowdfunding. Investments that package a social good with a return on investment appeal to a wide audience.  According to GridShare, their independent platform will allow investors to search and select investment opportunities in solar, wind, geothermal, biogas and small hydropower.  The site also wants to allow crowdfunding for clean tech ventures in need of capital.  GridShare wants to differentiate their platform from other clean energy funding sites noting other crowdfunding platforms are actually investment funds in disguise. Users contribute to a fund, and the site's administrators use the money to invest in projects. GridShare states that funds are generally a very costly and cumbersome investment model, so the cost of money is high, and amount of projects and ventures that can be funded is limited. By creating an online platform where investors can meet project owners, and negotiate deals independently, GridShare has expanded the funding opportunities to more projects/ventures and finally opened the renewable energy industry to a wider audience of investors.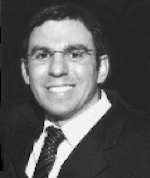 "Raising money has been a huge impediment to the growth of the capital-intensive renewable energy industry," said Jack Jacobs, CEO and Co-Founder, GridShare. "Now, with GridShare's help, a project developer or clean-tech venture can tap into a new funding channel and, ultimately, spend less time fundraising and more time focusing on their core business."
High net-worth individuals, or "accredited investors," can browse projects online, read pertinent information about opportunities, and then pledge funding in exchange for equity or interest. Non-accredited investors can donate funds to a project or company that offers this option. GridShare management states that as soon as the JOBS Act crowdfunding rules are finalized, all users will be able to invest freely for equity online.
"For too long, large banks have controlled which solar projects can be financed. Finally, project developers like Samba Energy can rely on GridShare to offer high quality solar investments to investors nationwide," said Michael Hidary, Managing Partner, Samba Energy, a national provider of software and services for clean energy and commercial building energy efficiency. "Samba Energy can now complete more installations and private investors can gain strong, predictable returns from solar power projects."
GridShare is LIVE! http://t.co/wNa8qA4QOc We help #renewableenergy projects and #cleantech companies raise #debt, #equity and/or #donations

— GridShare LLC (@GridShareLLC) February 17, 2015

GridShare will make its money via a commission from the offeror only if its funding goal is fully achieved. GridShare also offers optional services for users that prefer to sell securities through a registered broker/dealer, conduct legal transactions under the guidance of an experienced law firm, and/or develop their materials with the help of a marketing professional.

Sponsored Links by DQ Promote