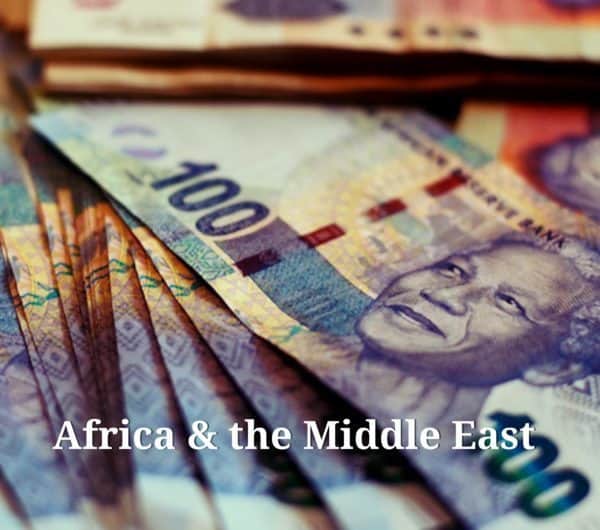 ---
The Cambridge Centre for Alternative Finance (CCAF) has published its first benchmarking report covering alternative finance in the African and Middle East markets. Produced with the support and backing of Energy4Impact, UKAid and CME Group Foundation, the CCAF report states that alternative finance totaled more than $475 million during the period from 2013 to 2015.  Growth was said to be at 59% during 2015 with a total pegged at $242 million. Much of the alternative finance came via equity crowdfunding and online microfinancing. This is in contrast to more developed markets where peer to peer lending (online lending) tends to dominate.
CCAF has published alternative finance research covering much of the world including; the Americas, China, the UK, Europe and Asia.  CCAF states that P2P, both consumer and business, dominates in all other markets.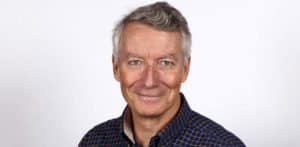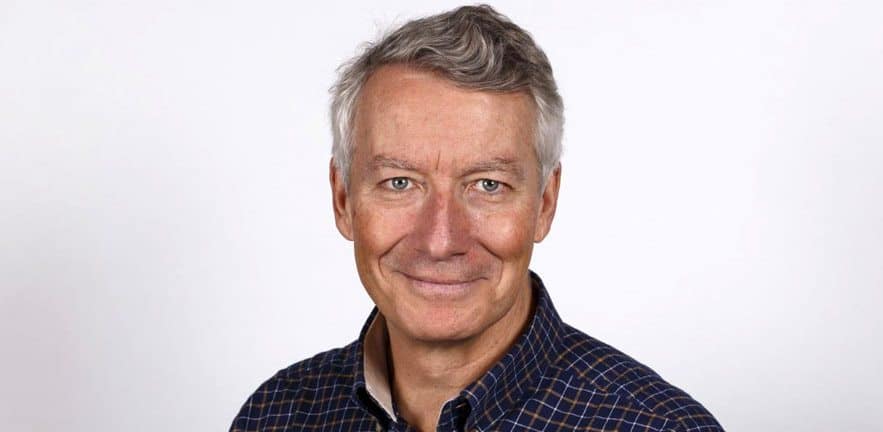 Robert Wardrop, Executive Director of CCAF, said the development trends in Africa and the Middle-East were quite different than the other regions they had studied. This was due in part to alternative finance growing more slowly than in other parts of the world;
"There are other trends unique to the region and certain countries," said Wardrop. "For example, funding flows for non-financial projects like donation, reward, and philanthropic online microfinance projects are primarily being funded via platforms based outside Africa. In the Middle East, donation and rewards-based crowdfunding are quite well established and debt-based models are starting to make their mark, but Israel is distinguished by the strong presence of equity-based crowdfunding."
The inaugural study entitled, "the Africa & Middle East Alternative Finance Benchmarking Report," indicated that equity-based crowdfunding accounted for 67% of total market value in the Middle East, while online microfinance was the leading model in Africa with 42% of total market value. The report was based on data collected from 70 alternative finance platforms operating across 46 countries in Africa and 12 in the Middle East. CCAF estimated they captured 85%t of the market activity.
Peer-to-peer business lending accounted for just 17% of total market volume in Africa, while peer-to-peer consumer lending accounted for only 6% of total market volume in the Middle East.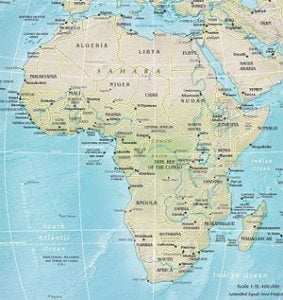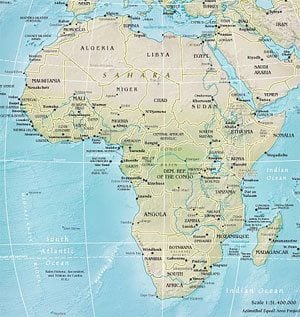 In Africa, the market was nearly $190 million between 2013-2015, and grew 36% in 2015 to $83 million. Most African activity was through online microfinance as well as donation and rewards-based crowdfunding. Investment-based equity and debt models are yet to really make their mark on the African market. CCAF said 2016 may be the year that investment crowdfunding emerges in these markets.
As for the Middle East, about $286 million was raised in 2013-15, including an increase of 75% in 2015 to $159 million. Equity-based crowdfunding accounted for two-thirds of market activity in the Middle East – with the vast majority occurring within Israel. Donation and reward-based crowdfunding, online microfinance, peer-to-peer business and consumer lending and real estate crowdfunding accounted for similar proportions of market activity of 5% to 6% in the Middle East.
Israel was by far the largest market across the surveyed regions, with a total of nearly $125 million in 2015, followed by the United Arab Emirates (UAE) with over $17 million, Kenya with more than $16 million and South Africa with $15 million.
Other notable markets across Africa and the Middle East in 2015 include: Nigeria (around $8 million), Cameroon ($7 million), Ghana, Uganda and Qatar (each $5 million), and Rwanda, Lebanon and Jordan (each $4 million).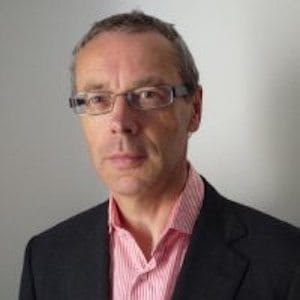 Simon Collings, Director of Learning and Innovation at Energy4Impact, said the rapid growth of crowdfunding globally has pushed some in the development sector to view the "crowd" as a solution to the funding challenges for innovative businesses in the region. Collins posed the question how significant is alternative finance in a developing market;
"Global numbers can be misleading," said Collings. "As we see from this latest CCAF report a small number of countries typically dominate the market in any given region, and the degree to which resources are raised from local vs international sources can be markedly different from one region to another. Knowing what's really happening in this sector at the level of individual countries, types of funds raised, and who the recipients of those funds are, is key to understanding how crowdfunding might best support international development."
Unlike previous regional reports from CCAF, the new study also includes chapters on emerging alternative payment systems mobile payment and cryptocurrencies,  crowdfunding and peer-to-peer lending regulatory landscapes in Africa and the Middle East (drawing on the CCAF's recent regulatory research with the FSD Africa), and on renewable energy crowdfunding, with insights from the DIFD-funded CrowdPower Programme, carried out by Energy4Impact.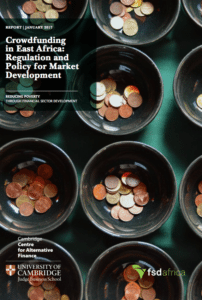 Other findings of note from the CCAF report include:
In 2015, well over 75% of the total online alternative finance raised from Africa and the Middle East regions was funding for start-ups and SMEs, with $62 million raised across Africa and $132 million raised across the Middle East. 

In Africa, 90% of online alternative finance originated from platforms headquartered outside of the continent, while in the Middle East the reverse is true with 93% of online funding originating from home-grown platforms in the region.
Both the African and Middle Eastern online alternative finance markets are showing signs of decelerating growth, particularly in the Middle East. The Middle East experienced an annual growth rate of 152% from 2013-2014, but that rate fell to 75 per cent from 2014-2015. The African market grew 38 per cent from 2013-14 and 36 per cent between 2014-2015.
The report authors state that developing a cogent knowledge base using quantifiable evidence is the best way to ensure results and positive impact. This is where the CCAF research reports are key for both industry participants and policymakers.
The Cambridge Centre for Alternative Finance report: The Africa and Middle East Alternative Finance Benchmarking Report is embedded below.
[scribd id=338995486 key=key-mDmH4i9zKGTnr0kxQ5kW mode=scroll]
Crowdfund Insider is a Research Partner for the Cambridge Centre for Alternative Finance Report
Sponsored