Online lending platform OnDeck (NYSE: ONDK) announced on Monday it formed a partnership with financial services and software for small businesses provider, Wave, to launch "Lending By Wave" small business financing program to customers in the U.S. and Canada.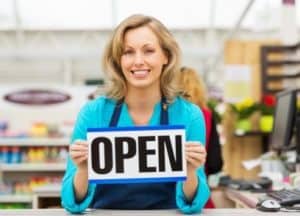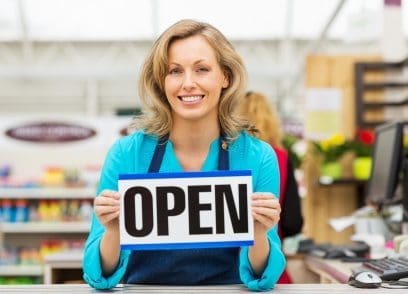 The duo revealed that under the new partnership, Wave would use OnDeck's online small business lending platform to streamline and automate the new business financing program. Kirk Simpson, CEO and co-founder of Wave, stated:
"Cash flow and access to capital are essential for small businesses to grow, but often hard to get, because traditional financial institutions can't serve this segment effectively. Our partnership with OnDeck reinforces Wave's commitment to improving access to a full scope of small business financial services, and provides small business owners a better option than going to a bank for the funds they need to succeed."
Charlie Deutsch, vice president of platform solutions at OnDeck, added:
"OnDeck is excited to partner with Wave to enable its business owners to increase their access to working capital, saving Wave users valuable time, effort and money as they grow their businesses."
Since its launch in 2010, Wave has signed up 2.3 million small- and micro-business customers around the world. OnDeck has delivered over $5 billion dollars in capital to more than 60,000 businesses across the U.S., Canada, and Australia.