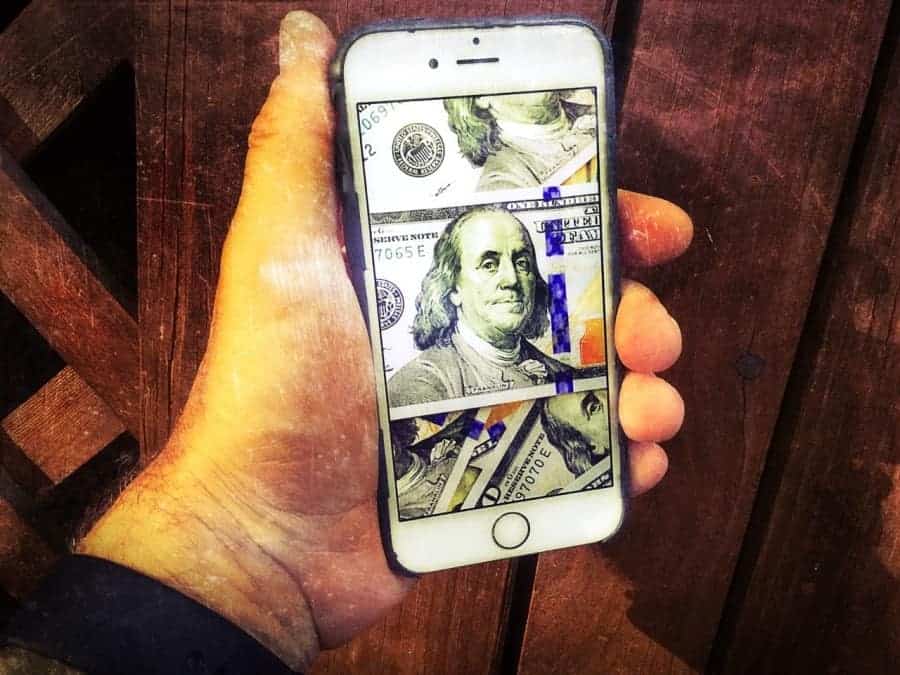 All lending is inevitably moving online. It just makes sense. Online lending can provide a far better and faster experience for consumers and businesses while financial firms can reduce exposure to physical locations ( plus employees) and associated costs. Yet some in the industry are torn as to how traditional financial firms can make the leap into their digital future.
One option for traditional banks is digital lending solution Akouba.  The Fintech firm just received an important endorsement as the American Bankers Association (ABA) has just given it their seal of approval with a very public endorsement.  The Association is recommending that regional and community banks embrace Akouba to power their online loan making service. The ABA is the voice of the nation's $16 trillion banking industry, which is composed of small, regional and large banks that employ more than 2 million people.
While some industry followers believe it is better for banks to partner with emerging Fintech firms, the ABA believes that Akouba is the best option as Akouba is "transforming the way banks help business owners". Banks can incorporate the white-label, cloud-bassed option quickly and easily while maintaining the bank's in-house credit policies including all of the documentation. The banks will maintain its own brand and originate their own loans with the entire process.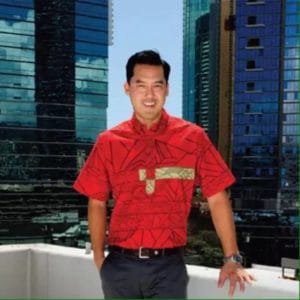 Bryan Luke, chairman of ABA's Endorsed Solutions Banker Advisory Council and President and COO of Hawaii National Bank in Honolulu, explained their thought process;
"The small business loan application process is very time-sensitive and costly for banks, and there is a need to simplify and accelerate the process," said  Luke. "Akouba was chosen because they have established an effective and reliable platform for banks to execute the business lending process quickly, efficiently and profitably while also delivering a great customer and banker experience."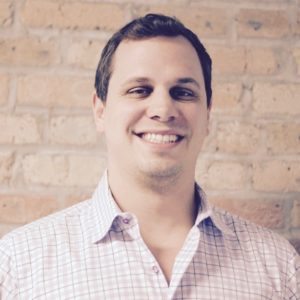 Chris Rentner, CEO of Akouba, said the ABA's endorsement will give banks the assurance Akouba's solution meets the highest standards;
"In a rapidly changing lending environment, and with marketplace lenders disrupting the business lending space, our platform will help banks bring their customers the technology they have been lacking."
The ABA explains that prior to endorsing Akouba, the company when through an extensive due diligence process. The review included evaluation by Aditya Khurjekar, CEO of Let'sTalk Payments, and oversight from ABA's Endorsed Solutions Banker Advisory Council.
The ABA endorsement was based on a number of factors including Akouba's ability to assess and manage risk as well as comply with the FDIC's proposed guidance for third-party lending to address common issues in the industry.