Money360 announced on Monday its commercial real estate fund affiliate, M360 Advisors, successfully registered with the South Korea Financial Supervisory Service (FSS). According to the marketplace lending platform, the FSS registration allows South Korean hedge funds, corporations, pension funds, insurance companies, and other institutional investors to participate in the fund.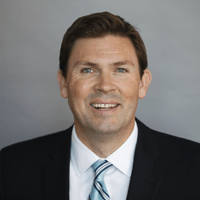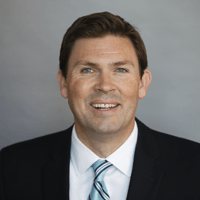 While sharing details about the fund's registration, Evan Gentry, M360 Advisors CEO and Money360's founder and CEO, stated:
"FSS registration opens M360 Advisors to an entirely new country of institutional investors, which will allow us to substantially increase our assets under management. This gives us a considerable competitive advantage that has been heightened significantly with an anticipated $250 million investment in our fund from one of South Korea's most reputable financial institutions."
Money360 COO and M360 Advisors President Dan Vetter, also commented:
"The fund was designed for universal appeal to various types of investors throughout the world with significant consideration given to international tax efficiency."
Vetter added the extended period of low-interest rates throughout the world caused by unprecedented central bank intervention as an impetus for launching the fund.
"Equity markets are overvalued and traditional fixed income investments offer minimal yield, making this type of private debt fund attractive relative to more traditional asset classes."
M360 Advisors notably works with foreign investors from South Korea, China, Singapore, South Africa, Europe, Canada, the Netherlands, and Kuwait, with further expansion underway.

Sponsored Links by DQ Promote