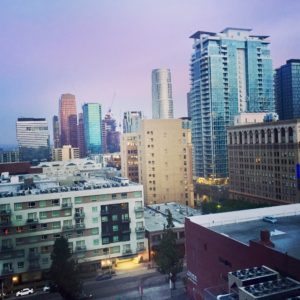 The second annual Crowd Invest Summit West is set to be held on September 6th and 7th at the Los Angeles Convention Center. The event was notably developed with the vision that every  American, both accredited or non-accredited investors, may now be a venture capitalist. Returning sponsors include OTC Markets, Computershare, Origin Investments, iDisclose, and Issuer Direct.
According to the event's organizers revealed that it would feature keynote speakers and a variety of equity crowdfunding themes, which includes investment analysis, real estate opportunities, marketing strategies, trends and insights from investors and industry experts. The Crowd Invest Summit West will reportedly bring together angel investors, venture capital investors, retail investors, real estate investors, startups, entrepreneurs, issuers, funding portals, broker-dealers, marketing and PR firms, crowdfunding providers, fintech service providers, and the media.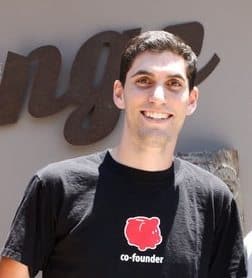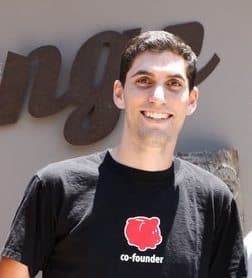 While more sharing details about the event, Alon Goren, co-founder of Crowd Invest Summit, stated:
"When we held this event last year, it was a pivotal moment for the crowdfunding industry. Never before had so many investors and crowdfunding investment opportunities been in the same room together. I literally saw multiple investors make investments using their phones from the expo floor. This year, we expect that kind of engagement to grow exponentially via the live-stream of our event."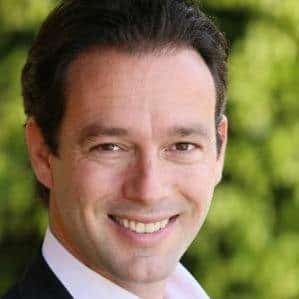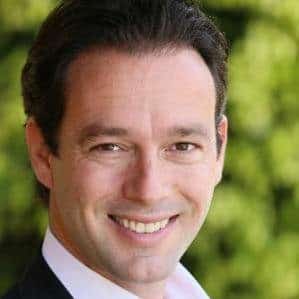 Josef Holm, co-founder of Crowd Invest Summit, added:
"For the first time ever, the mainstream public is allowed to invest in these types of early stage deals. Crowd Invest Summit is the only crowdfunding event that attracts the mainstream audience and puts them in front of world-class investors so that they can learn directly from the source."
Early bird tickets are available now. Click here.