Why are more companies staying private? That's a good question.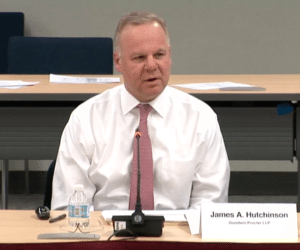 Many moons ago, it was the ambition of most young promising companies to get big enough to "go public" and do an initial public offering (IPO).
Becoming a listed company was viewed as a stamp of accomplishment. For investors, both large and small, it was an opportunity to benefit financially from a young, growing firm.  Apple, the largest publicly traded company in the world with a market cap of more than $700 billion, listed shares in 1980 when it had a valuation of about $1.3 billion (according to Wikipedia). If you had purchased 100 shares and held tight these shares would be worth over $600,000 today.
Returning to present day and things have changed. An IPO has become more of an exit for early money (VCs, etc.) and less of an opportunity for smaller investors to drive wealth and capital gains.
So what has gone wrong?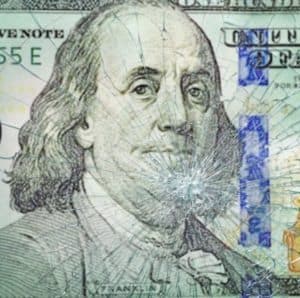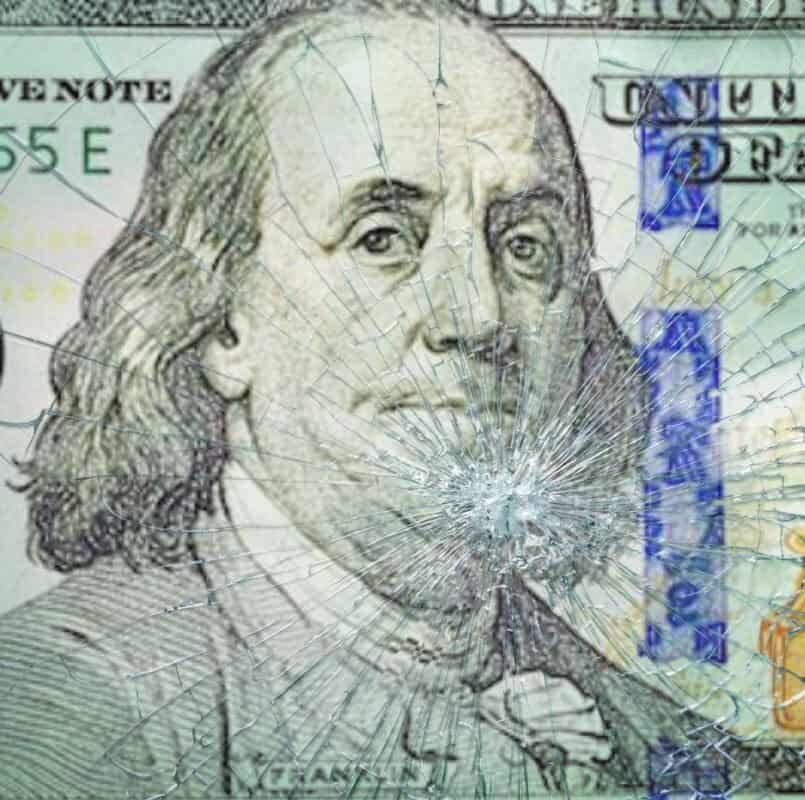 This past week during the SEC's Advisory Committee of Small and Emerging Companies (ACSEC) meeting there were several interesting presentations.
The first, embedded below, was by Jamie Hutchinson of Goodwin, a law firm.
Hutchinson explained that companies are staying private longer because they can.
There is an ocean of money seeking outsized returns in the private markets. Employees don't need it as there are new Fintech venues to sell shares and early investors don't really want it because there are other opportunities to sell. Going public means spending lots of money, ongoing scrutiny, and other potential pitfalls.
In 2011, EY estimated that a new U.S.-listed public company can expect to spend, on average, an additional $2.5 million annually post-IPO
So why do it?
As policymakers have taken the rule upon regulation approach to corporate oversight, companies have been compelled to remain private as long as possible. Who loses out? Smaller investors of course, who no longer have access to significant capital gains that were available back in the day of the Apple IPO. It is also more difficult for smaller companies to use the public markets to raise capital – one of the reasons public markets exist.
See the presentation by Hutchinson below.
[scribd id=339422850 key=key-Hry2TlN3miW1tiK7cfKD mode=scroll]