Vietnam is moving forward in reducing cash transactions and formalizing electronic payment methods. Deputy Prime Minister Vuong Dinh Hue signed a plan that ensures that the country has the infrastructure and equipment that it needs to progress toward a cashless economy by 2020.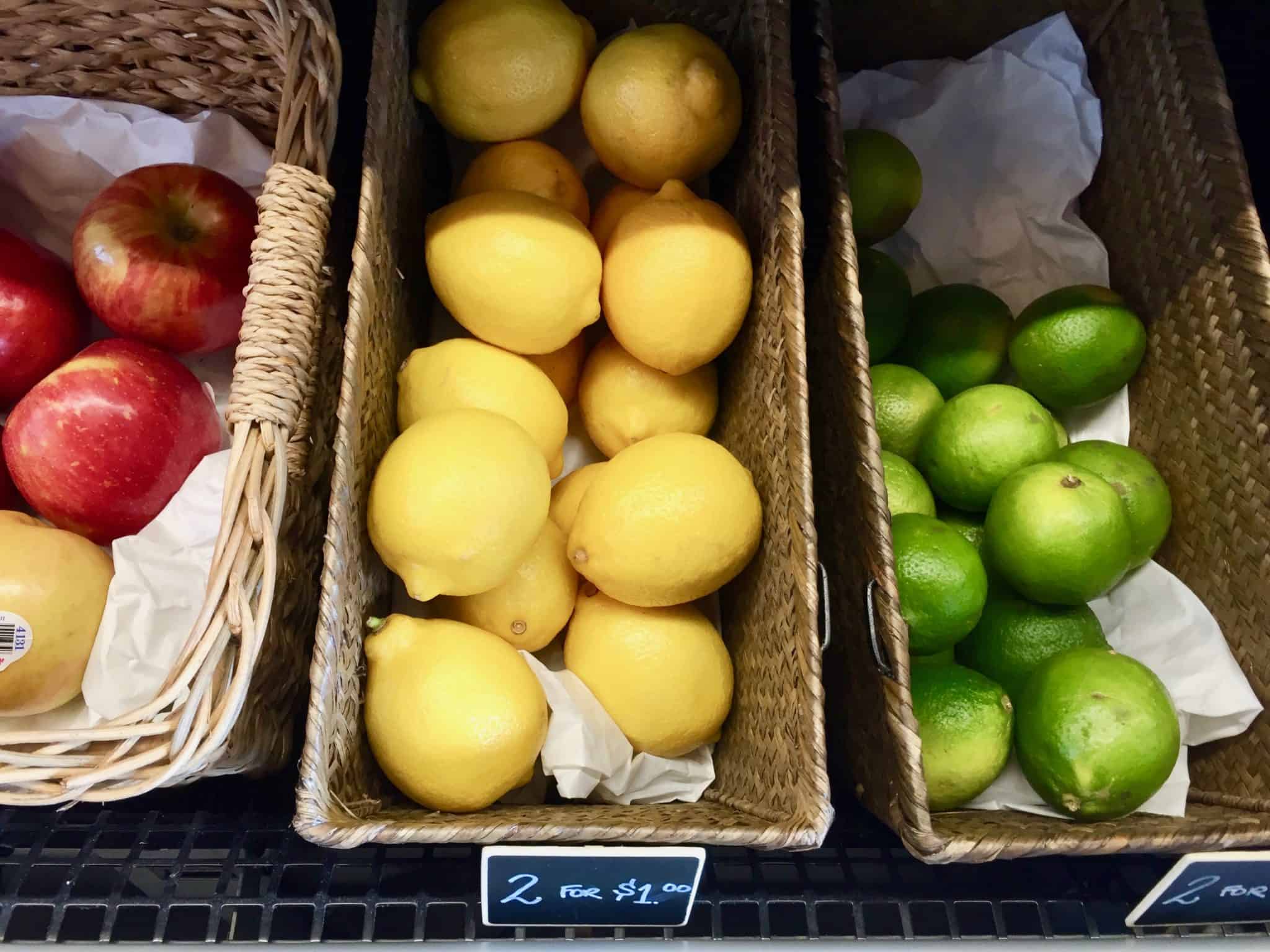 Focus areas that the government is pushing toward cashless payments include supermarkets, shopping malls, and distributors. Vietnam wants to see that less than 10 percent of transactions in these areas are completed in cash. The country also wants to reduce cash transactions for utility services and telcos by 30 percent, and by 50 percent amongst urban households.
For rural areas of the country, the focus of the government will be to first increase financial inclusion and overall access to basic financial services. Rather than a focus on electronic payments in remote areas, the goal is to first open up bank account ownership privileges for at least 70 percent of Vietnamese over 15-years-old by 2020.
Cross savings and increased efficiency are motivators for Vietnam's new economic direction, according to member of the National Advisory Council on Finance and Monetary Policy Le Xuan Nghia.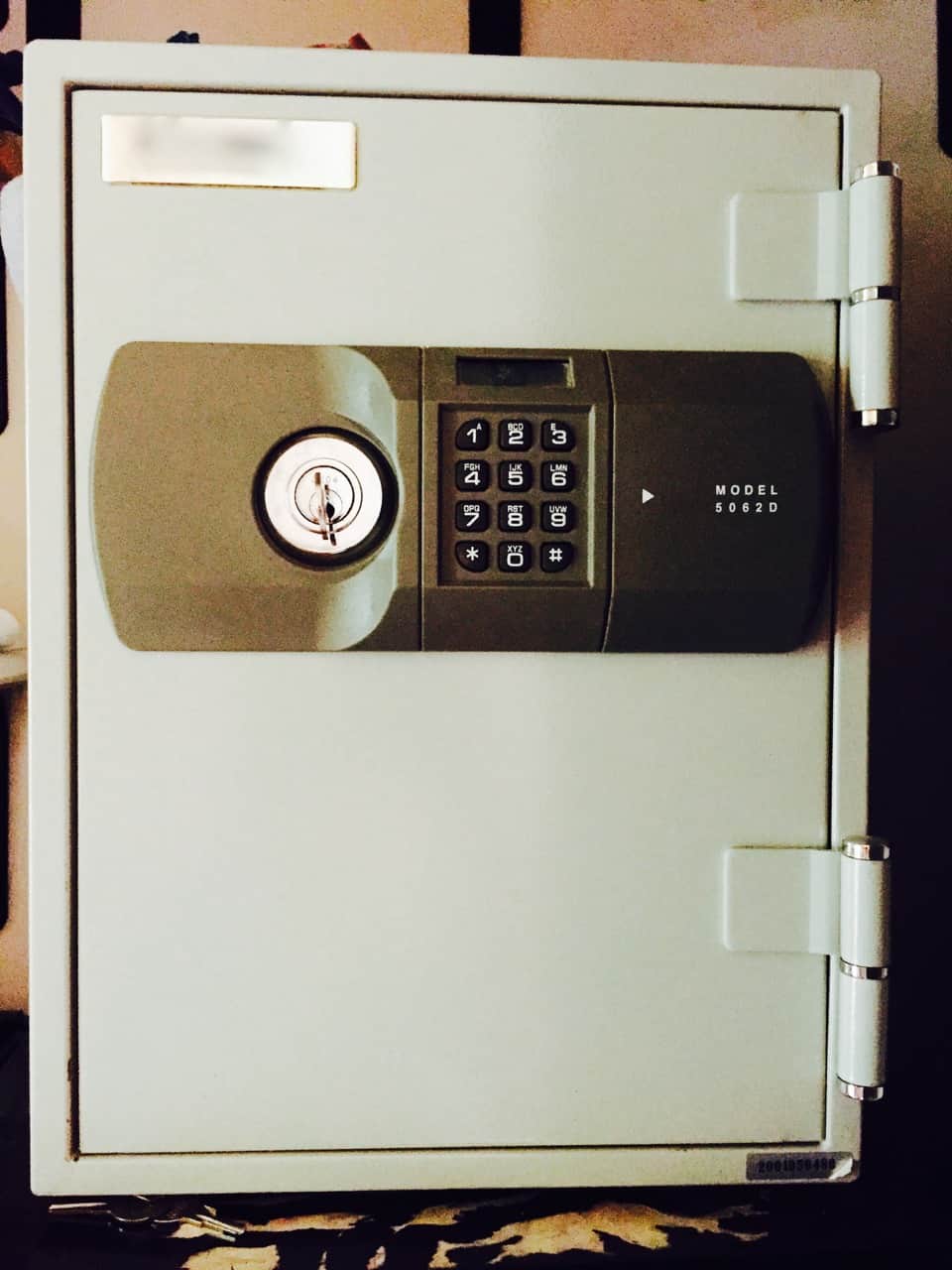 What about the main area of concern as the country moves toward cashless?

Cybersecurity. With increasing reliance on infrastructures for the cashless economy, the security maintenance of Vietnam's financial technologies will be critical for success.

Overall, Vietnam's economy is still cash-dominant. Reports say that there has been a decline over the past six years though, which may suggest that the country has been already moving toward a more digital economy.

Sponsored Links by DQ Promote