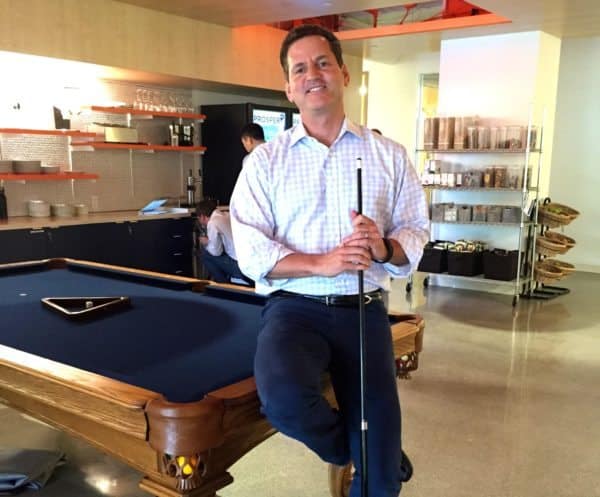 ---
Prosper Marketplace President and prominent Fintech investor Ron Suber has taken an equity position in Unison Home Ownership Investors.
Unison is a unique platform that partners with homebuyers to pay a portion of the down-payment to help buyers purchase a home. Suber will be joining Unison as a "significant" advisor to help boost platform growth during a period of "unparalleled growth."  Suber apparently will look to grow the home ownership investment category through his relationships with marketplace lenders, mortgage companies, realtor groups, and banks.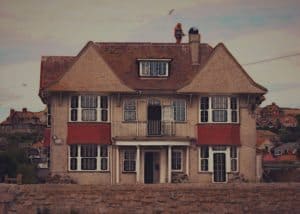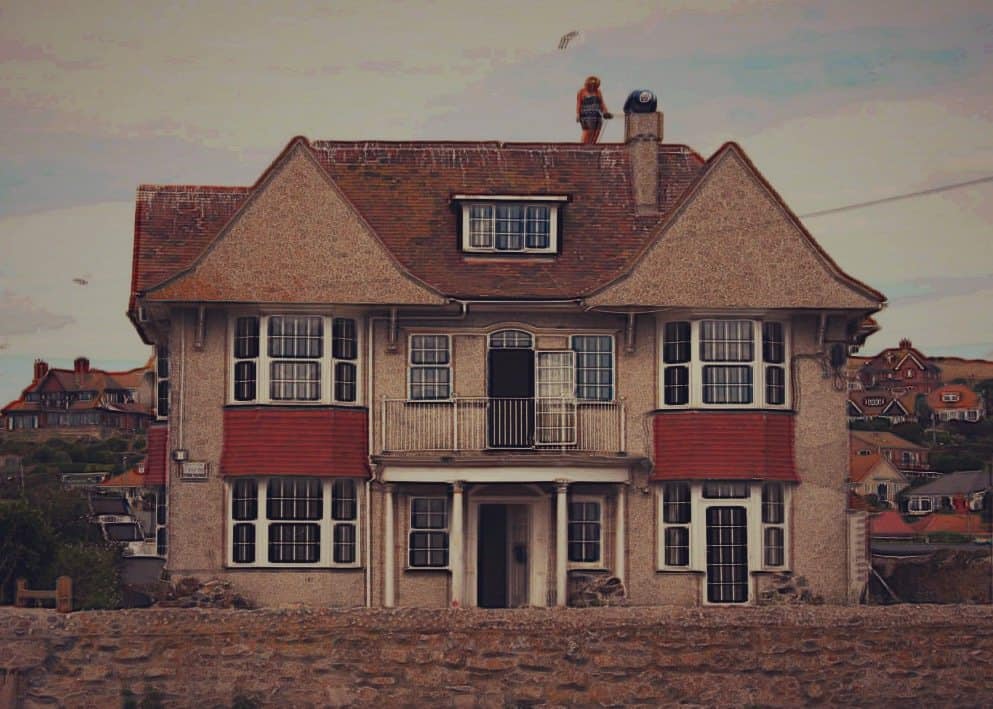 Suber told Crowdfund Insider;
"My personal investment themes are financial inclusion, paperless solutions and the improvement of online lending. I have been looking for an investment opportunity in a solution that improves the home ownership experience and found that in Unison. They provide a unique and innovative product that aligns the home owner and investor. I am excited to be an investor and advisor helping them achieve additional success."
Suber complimented the team members and market position, stating;
"It's invigorating to work with the true innovators and clear market leaders in this new and very large category."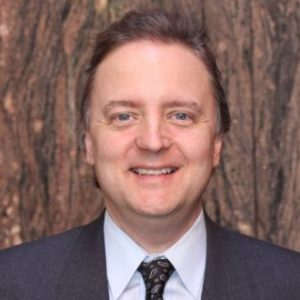 Jim Riccitelli, co-CEO of Unison, commented on bringing Suber aboard as both an investor and advisor;
"Ron's vision and leadership in the financial technology world are very well known and he will play an important role as Unison continues to lead the home ownership investment category."
Unison was founded in 2005 when Chairman and Co-CEO Thomas Sponholtz set out to build a large scale platform that efficiently connected institutional investors who want exposure to U.S. residential real estate while helping home-owners unlock equity. More recently, Unison launched their Home Buyer product.  Originally targeting Jumbo loans, Unison is now moving into a broader market.
The Unison platform is currently one of a kind. Residential home buyers may partner with Unison to purchase a home. This enables home buyers to purchase a larger home while lowering monthly payments. Unison is willing to double the down payment of an approved home buyer boosting buying power. As an investor in a home, Unison only benefits when the home is sold and shares in the sale of the property.
Unison has secured significant funding from institutional investors and endowments or "patient" money that have a long investment horizon.
These institutions see value in aligning their interests to fund home ownership investments. Many mortgages are for 30 years and Unison is willing to sit and hold alongside the home owner or, if the home is sold prior to the end of the mortgage, Unison shares in the loss or gain.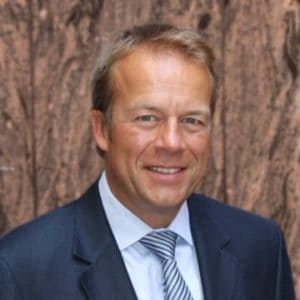 Thomas Sponholtz, Chairman and co-CEO of Unison, stated;
"Because we sit in the middle, between consumers and institutional investors, Unison is in a unique position to engage and understand the challenges on both sides of the market."
The company is now offering its home ownership investments in 13 states and has plans to expand its reach further in 2017 with 8 additional states in the queue. Unison expects to do approximately 3000 homes in 2017 as it begins to scale. Unison does take a small 2.5% origination fee to close the transaction.
Unison has a growing list of lending partners but expect that number to grow with the help of Suber.
The list of states where Unison is available as of today is below:
California
Oregon
Washington
Illinois
Massachusetts
Maryland
New Jersey
New York
Virginia
Washington, DC
Connecticut
Arizona
Pennsylvania
Sponsored Links by DQ Promote