Hong Kong Securities & Futures Commission Joins R3 Blockchain Consortium
The Hong Kong Securities and Futures Commission (SFC) announced it had joined the R3 blockchain consortium. Through this partnership, SFC will test applications of blockchain on record and settlement of securities and futures trading with the members of R3, including a number of banks and technology developers.
Established in 1989, the Hong Kong Securities Regulatory Commission is an independent non-governmental statutory body outside the civil service system. It is responsible for overseeing the operation of the securities and futures market in Hong Kong. The Organization is established with the objective to adopt effective supervision and guidance to promote Hong Kong's securities and futures market towards fair, efficient and orderly development. (Source: 01caijing)
Yields of Online Lending Reach 9.8% in the Rural Financial Market of China
According to the first policy document of this year, China encourages financial institutions to make active use of Internet technology to provide small deposits and loans, payments, settlements, and other financial services to agricultural practitioners. In the view of some insiders, along with the application of finance technology in rural financial services, P2P online lending is expected to make new breakthroughs in China.
The rural financial market has always been the focus of the development of online lending platforms. Statistics shows, by the end of December 2016, the number of online lending platforms which developed rural financial services totaled 335, 29 of which focused on rural financial business. The average annual yields on rural financial services were about 9.8%, the average borrowing term was 9 months, and the average borrowing amount was RMB 182,000. (Source: China Economy)
Beijing Will Build Regulatory Sandbox for Fintech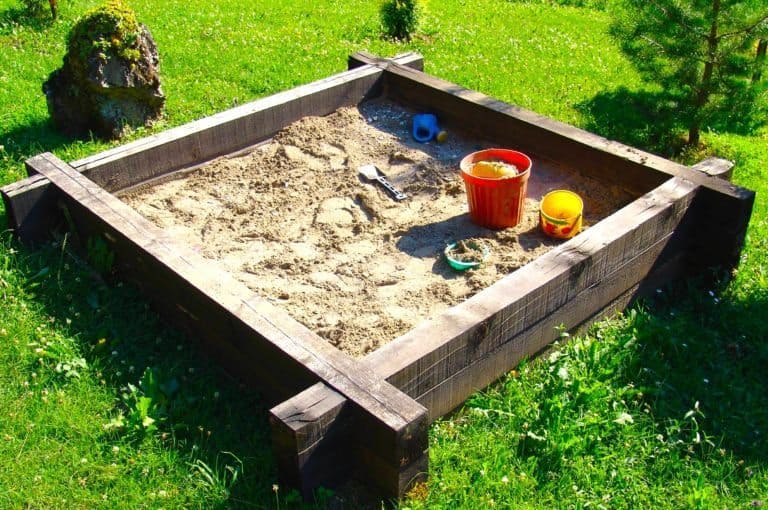 On February 16, the Beijing government held a conference on the development of China's Fintech in 2017. During the conference, the government announced it would launch a Sandbox to promote the development of Fintech industry.
The regulatory test regime was first implemented by the UK financial regulator, the FCA, in 2015. Its aim is to create a "safe area" to reduce regulatory constraints on innovative financial products and services and inspiring companies' innovation ability. Regulators will screen participating companies at an early stage. Conditions for companies include size of business, innovativeness of product, relationships between consumer welfare and innovative product, etc. The regulatory Sandbox has been adopted by numerous countries and has gradually gained recognition around the world. The United Kingdom, Australia, and Singapore are three representative countries which conduct a regulatory sandbox model to regulate their Fintech industries. Since 2016, a number of domestic Fintech academics have claimed that China should learn from regulatory sandbox model.
In addition, Beijing is developing a cloud system for Fintech, and one of the products is a "financial black box", which focuses on tackling the issue of Fintech security. (Source: 01caijing)
Crowdfunding Platform Qschou.com Receives Regulatory Warning from China's Ministry of Civil Affairs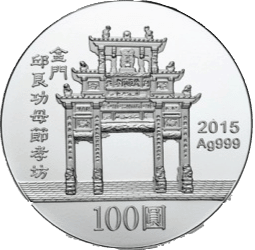 Qschou.com is a crowdfunding platform in China which focuses on reward and charity fundraising. Recently, however, the platform was accused by a number of investors for incomplete information disclosure and due-diligence towards some fundraising campaigns.
On February 16, the Ministry of Civil Affairs and Social Organizations Authority issued a regulatory warning to Qschou.com. In accordance with the Charity Law and Public Fund-Raising Platform Management Approach, the Ministry of Civil Affairs ordered Qschou.com to take responsibility of the accuracy and completeness of fund-raising information, fulfill social responsibility, maintain a good order and promote the healthy development of online fund-raising. Additionally, the Ministry of Civil Affairs claimed that Qschou.com should strengthen the reviews on fund-raising information and improve the level of risk management. (Source: China's Ministry of Civil Affairs)
Beijing Will Issue Regulatory Rules to Ban P2P Lending Platforms from Holding Provisions
Following the Fintech reform in Guangdong and Shangha, action has also been initiated in Beijing.
During a meeting called by Beijing Municipal Bureau of Financial Work, officials reaffirmed further regulation for the P2P online lending industry. According to the new rules, P2P lending platforms operating in Beijing will be required to register at certain regulatory authorities and banned from holding provisions of risk by themselves. (Source: Beijing Business Today)
Baidu Financial Cooperates with XinHua Education Group on Educational Credit Product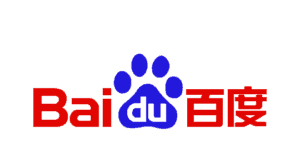 On February 16, Baidu Financial and XinHua Education Group reached a strategic partnership to develop educational credit.
According to the agreement, Baidu Financial will develop a customized vocational education credit product for 1 million students of XinHua Education Group in three years.
Baidu Financial started its education credit business six months ago, and has now achieved the leading place in the industry. Baidu Financial has cooperated with around 3000 educational institutions, and there are more than 3000 students applying for education loans through Baidu Financial every day. It is predicted that the users of Baidu educational credit will exceed 1 million in 2017. (Source: The Paper)
---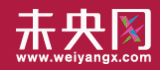 WeiyangX is the most influential website focusing on fintech in China. The site covers the latest news, industry data analysis, business practices, and in-depth fintech cases in fintech. WeiyangX is incubated by Fintech Lab. Founded by Tsinghua University's People's Bank of China (PBC) School of Finance in 2012, the Fintech Lab is the first and leading research entity dedicated to leading best practices, promoting interdisciplinary innovation, and encouraging entrepreneurship in the field of fintech through scientific research and innovative project incubation.

Sponsored Links by DQ Promote