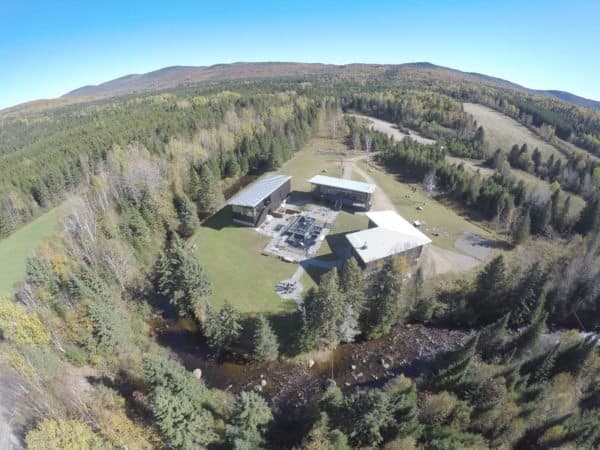 Crowdfund Insider had the opportunity to interview the co-founder of Canadian real estate crowdfunding platform, RealStarter.
Jean-Sébastien Drolet is a Université Laval graduate who is leveraging his legal training in his work in the real estate market, along with co-founder and programmer Do Nguyen and real estate specialist Francis Lavoie.
Drolet gave us insight into the company's plan for the year, his views of the future of real estate crowdfunding in Canada, and why investors should pay attention to RealStarter.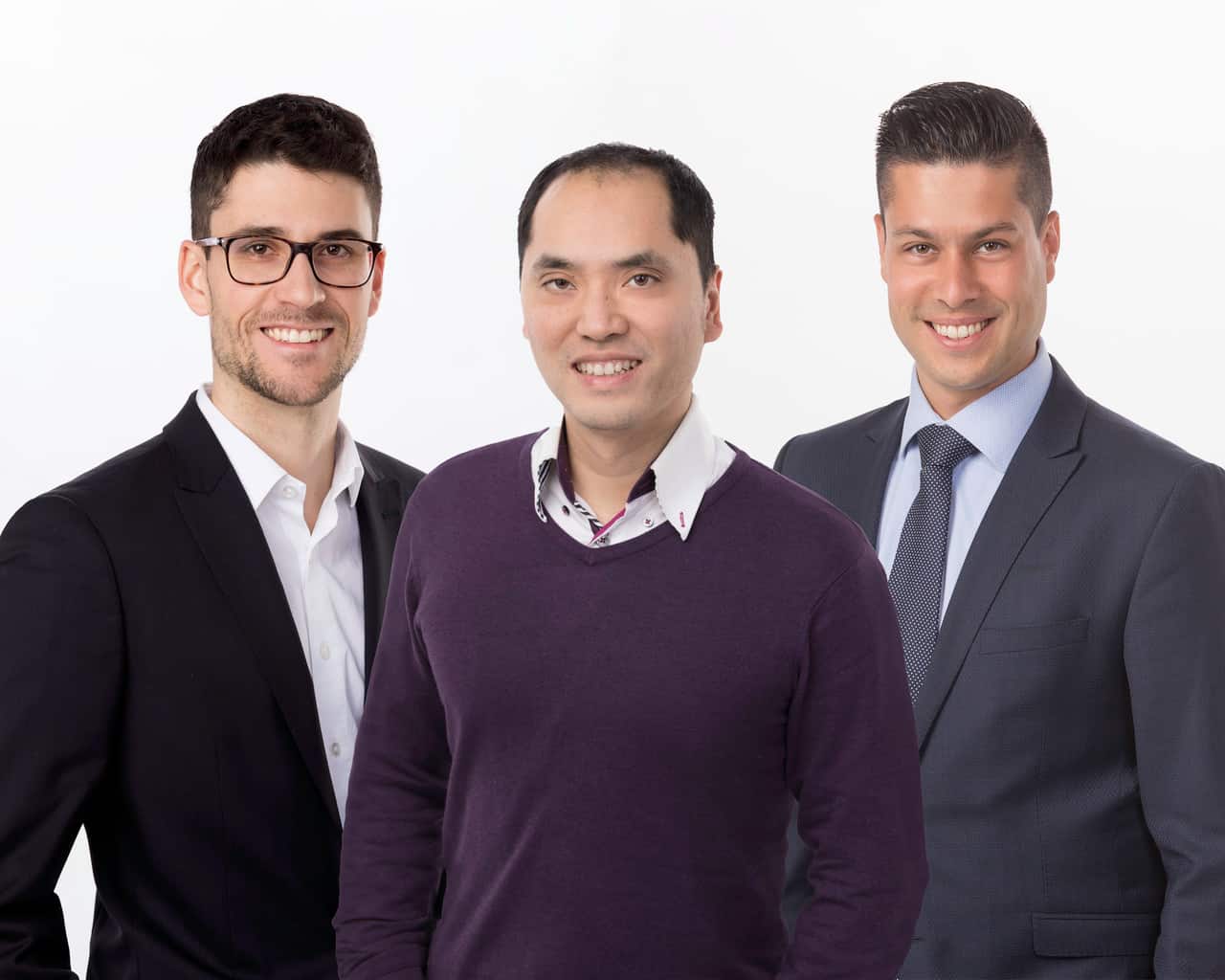 Crowdfund Insider:  The company just started last year.  What is the meaning behind your company's name?
Jean-Sébastien Drolet:  RealStarter stands for a reachable start in the real estate investment. As you might know, buying property is not accessible to everyone because one encounters many costs and fees. Also, real estate investment can be challenging if you don't have enough knowledge regarding the market and market trends. RealStarter's mission is to promote reachable real estate projects and opportunities to retail investors.
CI:  Tell us about some of the projects that the platform has ready or lined up.
JSD:  Station Blu Spa, located in the Charlevoix region, was the first project that we launched in January. The site is ideally located between two major ski stations, Mont Saint-Anne and le Massif. The land consists of 3,242,087 square feet of diverse topography, which includes a beautiful forest landscape and a natural river. Immobilière Station Blü will realize a cottage development project on the unused portion of the land.
We used that project to really test our model and find the appropriate market fit with Quebec investors. We do have other projects plan for 2017. They will be in the region of Montreal and will be focused on new construction in the residential and commercial sector. Stay tuned for upcoming real estate investment opportunities on RealStater.ca.
CI:  What are some of your goals for 2017?
JSD:  We will focus on three main goals for 2017:
1.  Education of the potential investors
2.  Improve our product and adapt our business model
3.  Regulatory upgrade of our business to operate as a broker
CI:  What plans and vision do you have for building out your team?
JSD:  We think our current team covers most of the bases we need for now. To succeed in our business, you need strong knowledge in real estate, regulatory compliance and, of course, the technological aspect. That's exactly how our team is built right now. We have a computer engineer, a lawyer and a real estate specialist.
What we would like to do this year is bringing along some influencers from the real estate market. They would lead some of our projects and they could bring their already convinced crowd of investors.
CI:  What do you think might be the platform's biggest challenges in 2017?
JSD:  I would say our main challenge in 2017 will be to build trust with our users. I say that for two reasons that go hand in hand with each other: real estate crowdfunding is not very well known in Canada, especially in Quebec, and people are distrustful about investing money in real estate through a web platform. (It was only legalized in 2015 in Canada.) To build that trustworthy relationship with our users, we will continue our efforts in education and listen to what they have to say. It is essential to have the best market fit possible to target real estate investment opportunities tailored to their investment preferences.
CI:  Can you tell CI readers more about the Canadian real estate market?  What are some trends?  Or perhaps major social or policy issues that your platform may help to address?
JSD:  Real estate investments, like in most places, are not accessible to everybody with a high minimum investment required and the capacity and time to manage your investment. We hope that RealStarter will help open the market and democratize the access to everyone.
CI:  Are there interesting developments in the Canadian legal/policy sphere that might affect RealStarter this year?  
JSD:  I don't think so — things are moving quite slowly in terms of regulations but they are still moving forward. In 2017, the Canadian regulators across Canada will be looking at what is going on in other jurisdictions to amend the regulatory regime actually in place in order to make it more efficient with the new emerging fintech business models. For example, the AMF (Quebec regulator) recently announced the creation of a technological Innovation Advisory Committee on which RealStarter will be. Its primary mandate will be to analyze technological innovations in the financial sector and anticipate regulatory, market efficiency and consumer protection issues.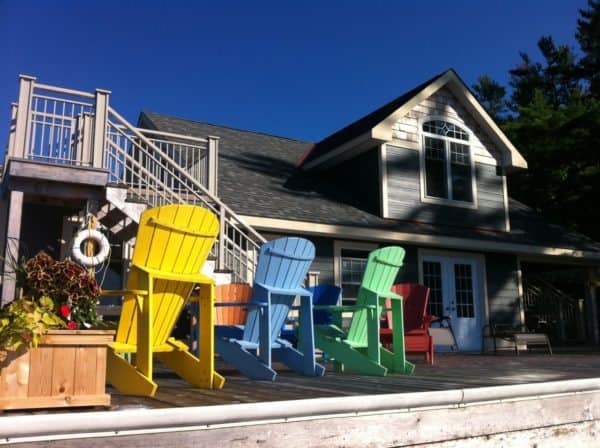 CI:  Do you draw lessons from the US and UK lending space?  If so, what are some of your conclusions for the Canadian lending space?
JSD:  Yes, it takes time to build a real estate crowdfunding market.  After reading a few market studies about the US and the UK market, we can see it took about three years to achieve good growth in terms of investment volume made through crowdfunding platforms. We predict it is going to take less time in Canada since we now have positive results from these jurisdictions. Also, we like the E-Reit model adopted by certain US crowdfunding platforms, such as Fundrise.  We are currently working toward doing something similar available if the regulation is flexible enough.
CI:  What is your wishlist for Canadian regulators — policies that could help lending platforms like RealStarter?
JSD:  We would love if the regulators could put up a "regulatory sandbox" like in the UK. Instead of having a one fits all regulatory regime, the regulation is tailored to the business model as long as the investor interests are adequately protected. Our wish has almost been fulfilled in Ontario where the regulator is currently working on an "Innovation Hub Launchpad", a client team dedicated entirely to helping fintech companies navigate securities regulations.
CI:  You mentioned in another interview that you were a 24-year-old last year interested in investing, particularly in real estate.  What would be your advice for other young people similarly interested in Canada, the US, the UK, and the rest of the world?
JSD:  I think the first thing to do is get educated about the real estate industry. There are so many sectors to invest in. Is it multi-housing you are interested in? Maybe commercial? Or is it new residential construction? Or flips?  Those are different kinds of investments in terms of risks, yield and guarantees. And it depends on budget too. You need to know the basics to take the best decisions. Get educated!
Also, one good question is defining if you are an active or passive investor. Do you want to find your own deal? Do you want to manage the day to day operations of a multi-home, for example? By defining what you are most comfortable with, you already narrow the type of investments that suit you.
CI:  You also mentioned in another article that there needs to be a lot of education in this sector before more people will be willing to invest, beyond trusting your new startup.  Do you have specific plans moving forward on how to build up this knowledge?
JSD:  I think the best way is to have a first successful project completed. A project driven by an influencer where investors got their capital back plus an interesting return on investment. That would bring people confidence in our platform and in what we do. We are aware that we may be in a kind of "prove it first" mode for Canadian investors just like a new kid on the block. But we think we can provide good return on investments so we accept the challenge!