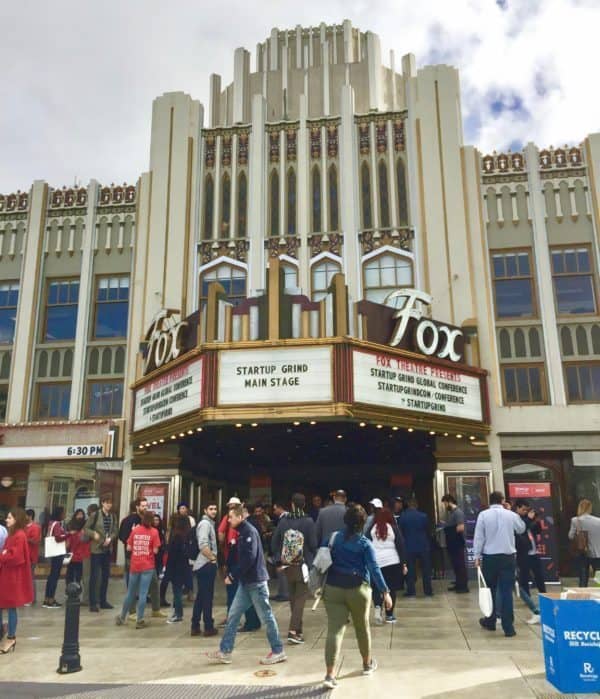 ---
Two-day conference Startup Grind earlier this week set in Redwood City, California at the Fox Theater boasted "5,000 founders and investors, more than 40 keynote and fireside sessions, and over 50 exhibiting startups".  The ability to pull back from all of the pitches and decipher key messages was helpful to staying engaged.  A number of key speakers delivered strong messages, including Co-Founder and CEO of Stripe Patrick Collison, Co-Founder and CEO of WhatsApp Jan Koum, and Co-Founder of Asana Justin Rosenstein.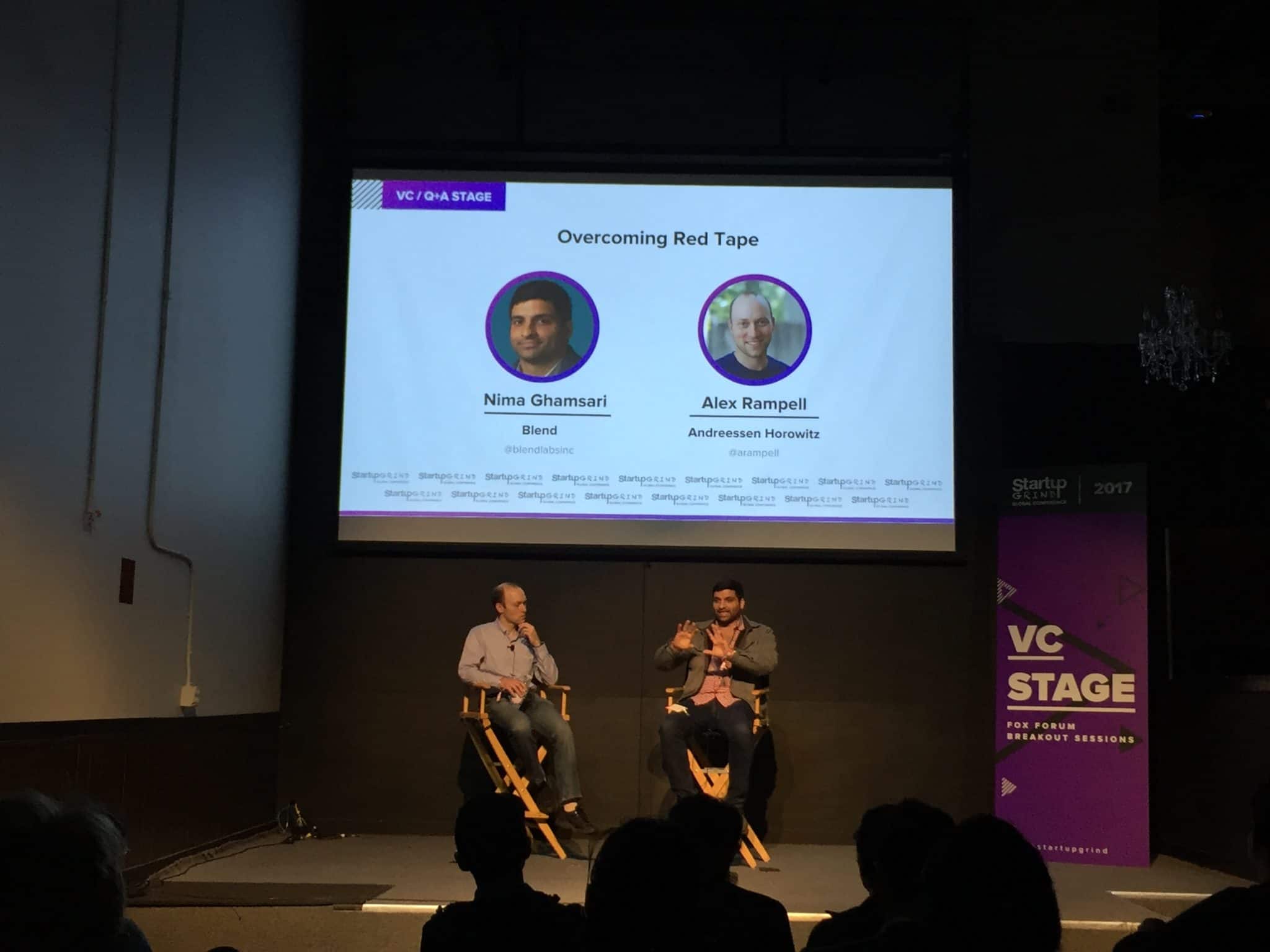 One key theme jumped out that may be of interest to our Crowdfund Insider readers:  fintech is the future.
"The Fintech Renaissance is happening right now," said Co-Founder and CEO of Blend Nima Ghamsari as he spoke about companies like Stripe and Credit Karma.
Blend was founded in 2012 and was a response to the 2008 recession.  Over eight years later since the recession and fintech is still a big theme, Ghamsari explained.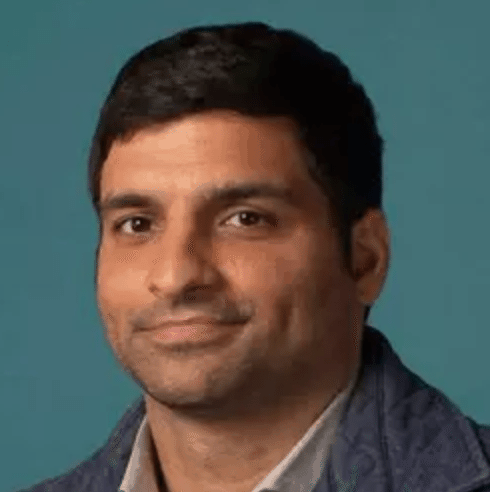 In Ghamsari's fireside chat, "Overcoming Red Tape", his advice for those getting involved with fintech was to move fast, then deal with the red tape.
He noted that the conditions for fintech and regulation to converge "seem ill-suited for the two to come together" — how do you regulate fintech and demands its successes, but without squashing innovation?
"Banks have a lot of red tape and high demands for high performance."
Additionally, there is a lot more overhead and government watch over the finance world than in other sectors, Ghamsari explained.
"There is a lot more you have to do in fintech to do a good job."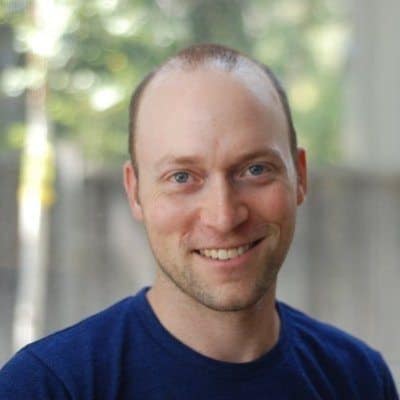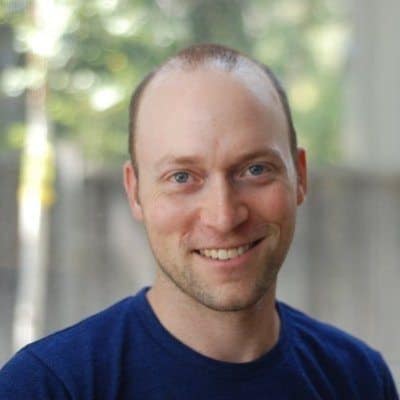 And what if those watching you don't even understand what you are doing, let alone how you are doing it?  As Alex Rampell, General Partner at Andreessen Horowitz, explained it;
"When you have to explain that Python is not dangerous, it's not an actual snake, but you don't want to belittle them and call them an idiot, or else they will leave you.  But you also don't want to suddenly code in Java."
Fintech extends beyond easy, convenient means of cashless transactions; it could also mean avenues for people to buy a home, which is a big financial commitment for a lot of people, Ghamsari explained.
"Trust is important and it means different things to different people."
Trust in the company must exist if the consumer is going to use its products and services.  What is one warning sign of a company dangerously looking at going south?  According to Rampell;
"If your lawyer to engineer ratio is lopsided [where you have more lawyers than engineers], that is a bad sign since you're not focused on making things."
However, fintech companies face a complicated problem because "The name of the game is compliance", said Ghamsari.  "For example, where do you spend $1 million?  How do you sell the product to big banks?"  These are not questions that engineers can necessarily answer.
Ghamsari further explained that fintech startups gain the trust of big banks and get them to "turn over their keys to a company that didn't exist a year ago" by showing that they add value, as well as by showing that they take security seriously.  One way to demonstrate these aspects is to show that they are compliant with government regulations.  According to Ghamsari, fintech players cannot avoid red tape and must prepare to tackle it upfront.
Another way is to show the measures that they are taking to secure the cloud.  But as Ghamsari pointed out;
"Fighting over how secure the cloud is is a religious-like argument.  There is a lot of disagreement, and who is right?"
"There's a big fintech Renaissance happening right now, and that's a great thing for consumers." -Nima Ghamsari #SGglobal @StartupGrind pic.twitter.com/glupY7M2to

— Blend Labs (@blendlabsinc) February 23, 2017
Despite the difficulties that the fintech sector still has to face in order to advance, Ghamsari is optimistic about the way forward.
"There is more momentum behind getting behind fintech now than there ever has been. Now is the time to get working in fintech. And healthcare startup. Big banks have been burned trying to build the things that fintech startups are building — their overheads are a lot higher than our lean and small teams, even if you are looking at burning $100 million.  Ten years doing this, and I have never felt this much willingness from banks to partner with fintech startups."
Sponsored Links by DQ Promote