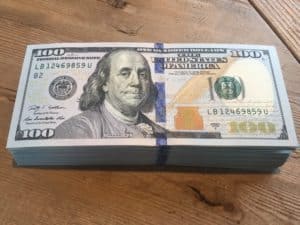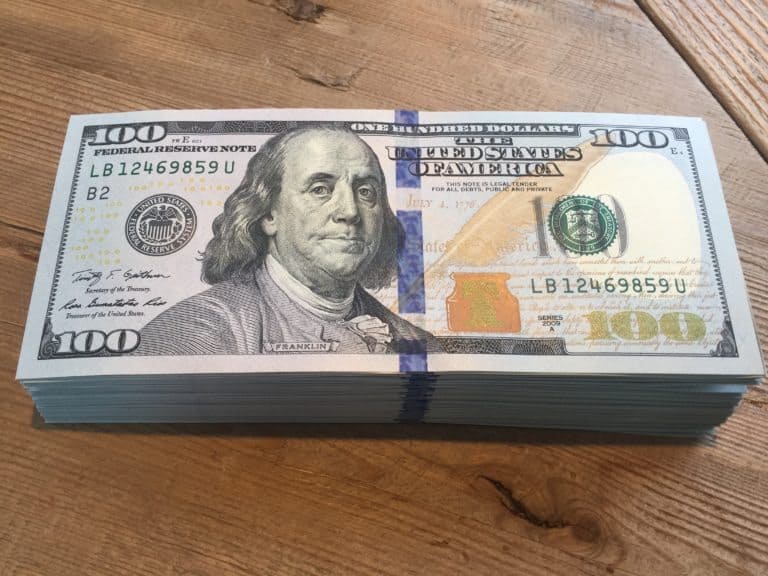 SoFi (né Social Finance) has closed on a $500 million funding round according to multiple reports. The additional capital will be leveraged for global expansion and the development of new financial services products. SoFi claims the largest Fintech funding ever as SoftBank pumped $1 billion into the online lender back in 2015. SoFi has now raised over $2 billion in funding to fulfill its vision of the future of finance. It was recently revealed that SoFi plans on expanding into Australia later this year. Canada is also on the list for growing their platform.
The funding round was led by Silver Lake with existing investors such as SoftBank and GPI capital participating.
Mike Cagney, co-founder and CEO of SoFi, said they had experienced tremendous growth at his company because they know what people expect in a financial partner: speed, transparency, and alignment with their interests.
"We're the only personal finance company focused not just on people's money, but their careers and relationships as well," said Cagney. "We know this opportunity doesn't just exist in the United States, and look forward to bringing the SoFi approach to finance to more people around the world. Silver Lake's global relationships, technology expertise and value creation capabilities will be an invaluable addition as we expand our business further."
Mike Bingle, Managing Partner of Silver Lake, described SoFi as part technology and part community all created with the customer experience in mind.
"[SoFi]  is rapidly transforming personal finance," said Bingle. "We are thrilled to partner with Mike Cagney and his talented team, and we look forward to helping SoFi achieve its long-term vision of offering a broad suite of financial services around the world."
SoFi said it closed 2016 with another strong year of growth, originating $8 billion in loans, up from $5 billion in 2015. The online lender said it had expanded its member base to 225,000 from 100,000 over the same period.It expanded its product offering in lending with the introduction of a first-of-its-kind Student Loan
SoFi has continued to broaden its portfolio of services. While starting its existence as a student loan refinancing platform, SoFi now offers consumer credit, mortgages and other financial products. In a partnership with Protective, SoFi is now offering life insurance.
Earlier this year, SoFi announced it had acquired digital only challenger bank Zenbanx. The company plans on integrating a suite of mobile financial services including deposit, credit and payment services. SoFi has positioned itself as a new type of financial services platform or anti-bank.