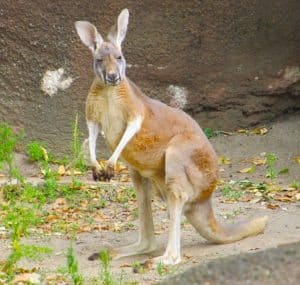 Leveraging a common language and an emerging Fintech regulatory realm that is improving, SoFi is poised to enter the mortgage lending market in Australia.
First reported in the Financial Review, SoFi, one of the largest online lenders in the US, is prepping to challenge  Aussie banks with its bespoke online lending service.
Reportedly, SoFi is cruising LinkedIn to help seek out managers for an office in Sydney.
The mortgage market in Australia is not huge by US standards but it is sizeable at A$1.5 trillion.  SoFi has pushed into making mortgages in the US market where it is originating $100 million in mortgage loans per month.  SoFi recently stated that mortgages are expected to be the fastest growing sector of their business – ever.
In 2015, SoFi received the largest investment into a Fintech company ever when SoftBank committed $1 billion to the iconoclastic firm that has expressed its intent to put traditional banks on the endangered species list.
Another positive aspect of setting up shop down under is the relative proximity to Asia. One wonders if expansion into the Asian market is next on the Fintech company's list of things to do.