Vietnam-based peer-to-peer bitcoin marketplace platform Remitano is continuing its global expansion into the English-speaking market.
Remitano is already operating in the U.S., Australia, Malaysia, Nigeria, Vietnam, Cambodia, and China.
Cryptocoins News reported that CEO and Co-Founder Dung Huynh who is also the company's Lead Product Manager is focused on developing a product that prevents fraud in the bitcoin exchange world.
"Our new platform will help bring bitcoin to everyone, by means of preventing fraud and scamming among the bitcoin community. Bitcoin fraud is a problem that is deterring people from partaking in this exciting market, hampering its overall potential. At Remitano, we want to fix that."
How does the company work toward preventing fraud?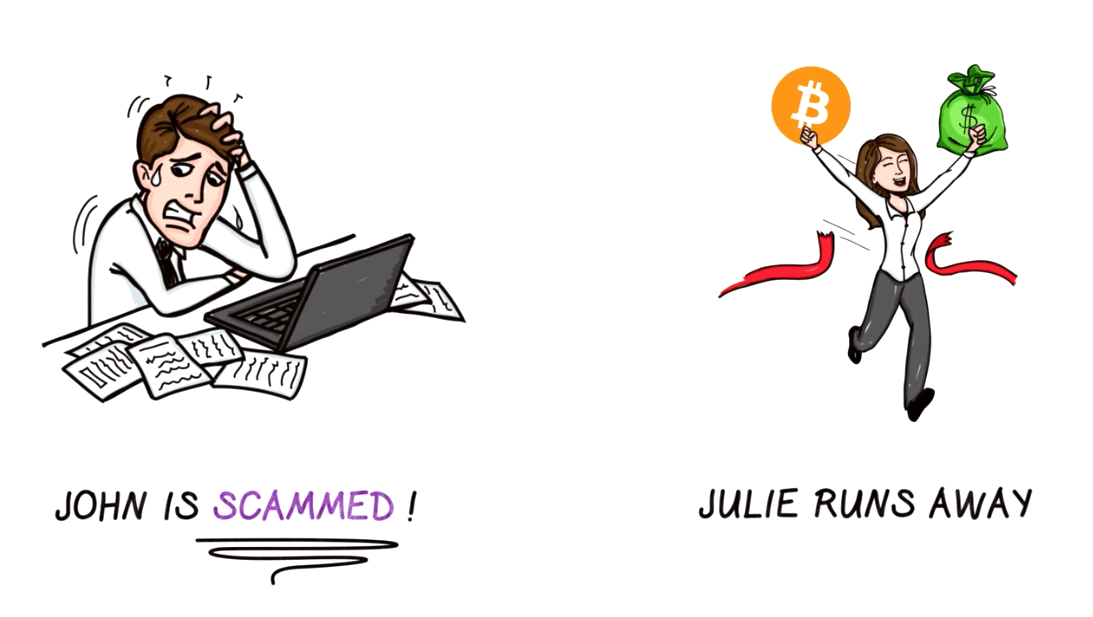 It acts as a third party between buyers and sellers.  With its simple webpage interface and apps through the Apple App Store and Google Play, and a customer support team available over live chat, it allows buyers and sellers to make transactions with its assistance.  After a user interested in either cash or bitcoin opens a trade, Remitano holds onto the amount until both ends are vetted and clear.  The sale is finalized when the seller confirms that he or she received the payment.
The company support team also currently involves itself in resolving disputes between parties.
"Buyer beware" need not hold.