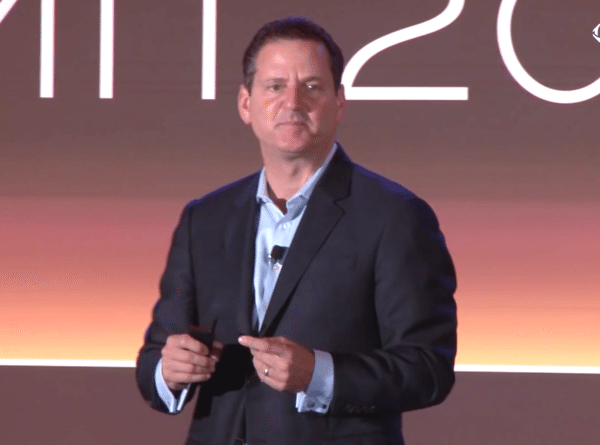 ---
Ron Suber, Prosper Marketplace President and prominent Fintech investor, has taken a stake in Money360 – a fast growing real estate investment marketplace.  Suber will also play an active role as a Strategic Advisor to Money360 to help boost platform growth.
Money360 has grown exponentially. The real estate crowdfunding platform has just topped $200 million in closed commercial real estate loans. By the end of the year, Money360 expects to surpass $500 million in real estate lending. It took Money360 one year to originate $100 million in loans and 6 months to reach $200 million. Money360 predicts this type of growth will continue going forward.
Recently, Money360 affiliate M360 Advisors registered its fund with the South Korea Financial Supervisory Service thus clearing the way for a $250 million pledge from a longstanding South Korean financial institution.
Suber may be the most active individual Fintech investor in the world. He was there for the A round in SoFi – now one of the largest Fintech companies in operation. Suber has continued his investment activity into a wide-ranging portfolio of promising and innovative financial firms. Crowdfund Insider contacted Suber to ask him where he sees growth opportunity for Money360.
Suber explained;
"I have been investing in the loans from Money 360 for my personal family office for many months. I have enjoyed the risk-adjusted returns, investment structure and liquidity options. Upon completing additional due diligence, I have decided to personally buy equity in the company and become a strategic advisor to the management team/Board of Directors. This team and product: collateralized commercial real estate, has just scratched the surface of potential interest from individual and institutional investors around the world. Money 360 has created a new fixed income asset class comprised of commercial real estate in a structure that was previously unavailable to many."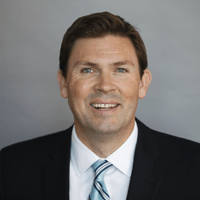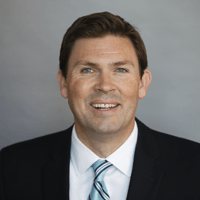 Money360 founder and CEO, Evan Gentry, said Suber is a perfect cultural and strategic fit for his company; 
"Ron is the leading thought leader and voice for marketplace lending and the financial technology industry," Gentry said. "We are thrilled to officially bring him on board and gain access to his expertise and deep business network."
 Asked about his expectation for the real estate sector over the next few years, Suber stated;
"I remain bullish on the opportunity that the online lending industry has to help the borrowers and investors across consumer loans, residential and commercial real estate, mortgages, small business, franchises, insurance and more."
Suber joins other Money360 equity investors and advisors including Jon Barlow, former founder and CEO of Eaglewood Capital; John Maute, former co-founder of Helios AMC, senior managing director of Situs Holdings and a senior executive with GMAC Commercial Mortgage; and Hugh Ross, a former business executive with BP, Morgan Stanley and Glencore.

Sponsored Links by DQ Promote