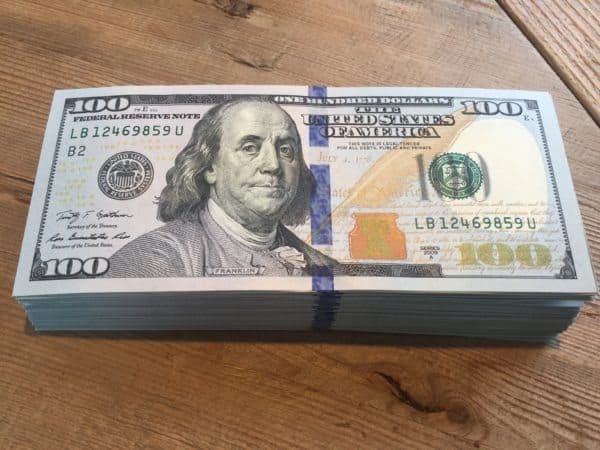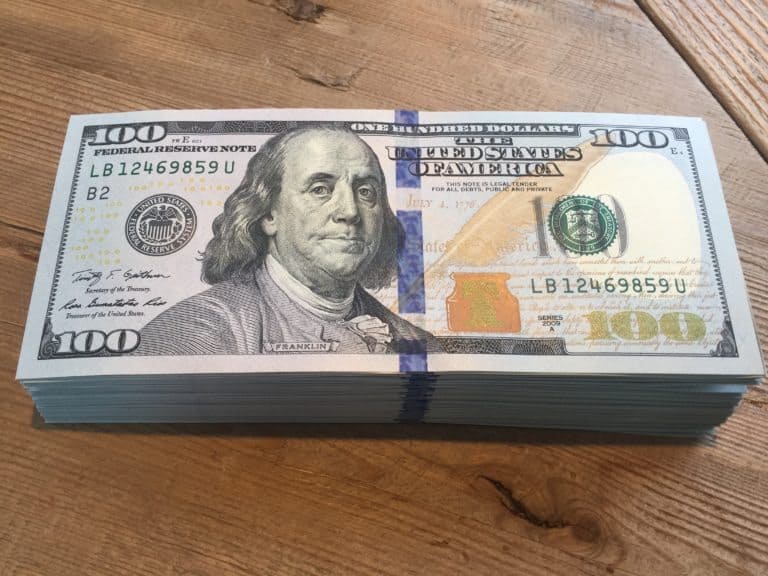 ---
Entrepreneurship and the creation of small business is vital to the economic growth of the country and the welfare of the nation. This is a simple, indisputable fact. Yet too frequently, small business and entrepreneurs get pushed to the side as policymakers and regulators focus attention on established corporations while creating regulations designed to reign in bigger firms. Errors in policy are, at times, glaring yet the partisan nature of politics tends to focus on individual legacies instead of doing what is right. Just look at Dodd-Frank, legislation that one estimate put the cost to the economy at billions of dollars.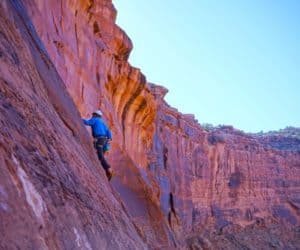 David Burton, a Senior Fellow in Economic Policy at the Heritage Foundation and the organizer of a prestigious securities regulatory working group, recently published a "Backgrounder" on what must be done to improve entrepreneurship in the United States. Entitled, "Improving Entrepreneurs Access to Capital: Vital for Economic Growth," the paper is an important read for all policymakers – regardless of party affiliation.
By now, everyone should understand that entrepreneurship, and the risk-takers that launch new firms, drive job creation and economic prosperity. And if you don't believe in this truism, I suggest you spend a few weeks in a country that embraces a command-type economy where every individual is assured poverty (think Venezuela or North Korea). Entrepreneurs must have access to capital to launch disruptive firms and grow their business. While the US is noted for creative communities where entrepreneurship flourishes like Silicon Valley and New York's Silicon Alley, the environment could be better. Especially in other parts of the country that are gasping for economic growth. Burton's paper advocates many changes including the following:
Congress and the Securities and Exchange Commission need to systematically reduce or eliminate state and federal regulatory barriers hindering entrepreneurs' access to capital.

The regulatory environment needs to be improved for primary and secondary offerings by private and small public companies. Steps should also be taken to improve small firms' access to credit and to reduce the regulatory burden on small broker-dealers.
So which securities laws matter to entrepreneurs? Burton has provided a list to guide policymakers, including several provisions in the JOBS Act that enabled investment crowdfunding:
Regulation D Reform

Repair Regulation D by pre-empting blue sky registration and qualification requirements for Regulation D Rule 505 offerings
Establish a statutory definition of "accredited investor" that does not reduce the number of people able to invest in private companies and allow for a sophistication qualification

Crowdfunding (Reg CF) Reform

Increase the amount that may be raised to at least $5 million thus making the exemption more attractive to a better group of firms
Remove the liability problem for portals regarding misstatements by issuers
Repeal the requirement for audited statements for issuers raising $500,000 or more as audits are costly and push issuers to other exemptions.
Reduce the complex and ongoing mandatory disclosure requirements

Regulation A+

Pre-empt state blue sky for all Reg A+ offerings. State anti-fraud laws remain fully operative.
Codify holder of record limitations for Reg A+ securities
Pre-empt blue sky laws on secondary sales of Reg A+ securities

Create a Micro Issues Private Placement Safe Harbor

Issuers may raise up to $500,000 from pre-existing relationships

Create a statutory exemption for small business finders who help small businesses raise capital
There is more, including Burton's recommendation to exempt peer to peer lending (in the US typically called marketplace lending) from federal and state securities law. Today, P2P platforms endure the oversight of 50 states and a squadron of federal regulation creating a highly inefficient process to provide a needed service.
Another subject of ongoing discussion is the potential for a venture exchange or a type of secondary market for alternative securities.
In brief, reducing unnecessary regulation and streamlining the capital formation process for startups and SMEs can be a boon for the economy. While improving access to capital for small business and entrepreneurs is a global theme the US is unique in its current convoluted regulatory environment that stifles economic growth. The Trump administration has been quite vocal in pressing the need for financial regulatory reform. Frankly, much of reform Burton advocates, cannot come soon enough.
The Backgrounder is embedded below.
---
[scribd id=341681947 key=key-UbTieFf8auCxMiSXfd1c mode=scroll]

Sponsored Links by DQ Promote