CSI globalVCard, a B2B payments company specializing in secure and rewarding payments, announced last week it is expanding its services to Europe and has opened its new London office.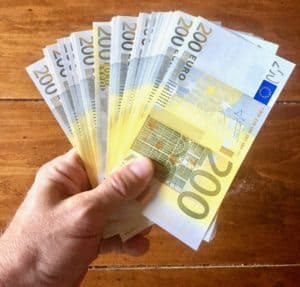 According to CSI globalVCard, the expansion outside of North America was sparked by the company's growing demand from multi-national clients, their increased need for native currency payments, as well as customer service support. Jason Kolbenheyer, Managing Director, CSI globalVCard, stated:
"CSI globalVCard was designed to automate a company's AP department and transform these departments from cost centers to profit centers. As business practices become increasingly global, it is not only a major step for our company but a critical competitive advantage. Now, with CSI's Accounts Payable platform our clients can send payments to suppliers across the globe, in multiple currencies all while seeing robust reporting in our dashboard."
Also speaking about CSI globalVCard's expansion, Ray Brash, CEO at PrePay Solutions, noted:
"We are delighted to be able to partner with CSI globalVCard, which is already a leading company in customizable virtual payments in the United States. The CSI globalVCard programme is an exciting addition to our growing operations in Corporate Payments. Entering the European market is a big step forward and we look forward to support them in this strategic expansion."
CSI globalVCard added it opened a London office to serve clients within European time zones. The company will now support multiple currencies to ensure that each client and their payees can choose their preferred currencies for payments.