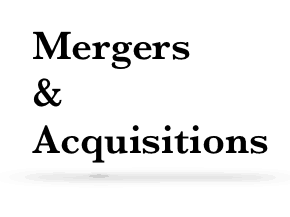 Misys, a financial service software provider, and D+H (TSX: DH), another financial technology provider, are poised to merge and thus create a "diversified Fintech market leader" with a global footprint providing financial services software with an estimated revenue of $2.2 billion.  The announcement came today as Vista Equity Partners said it had signed a definitive agreement to acquire Canada-based D+H. The combined company will be privately held and is expected to close prior to the end of the third calendar quarter 2017.
The combination of the two companies will see approximately 10,000 employees and 9000+ customers in 130 different countries. Customers include 48 of the top 50 banks.
As financial innovation heats up and competition intensifies, the US-based private equity firm saw an opportunity to dominate the robust financial service software market.
"We are thrilled by the prospect of combining these two leaders in the Fintech industry," said Brian N. Sheth, co-founder and President of Vista Equity Partners. "D+H is an outstanding company with impressive talent and deep experience providing technology solutions to financial institutions worldwide. Over the last five years we have worked closely with the Misys management team to transform and grow its global business and this is a great next step in that process. Together, Misys and D+H have the promise to shape and lead the future of financial software."
D+H is described as being strong in payments, lending, and retail banking solutions
in North America. Misys's strength is in capital markets, corporate banking, and
retail banking globally. The combined business will be able to serve customers all over the
world with "an unrivaled, broad and complete solution portfolio".
Gerrard Schmid, CEO, D+H stated;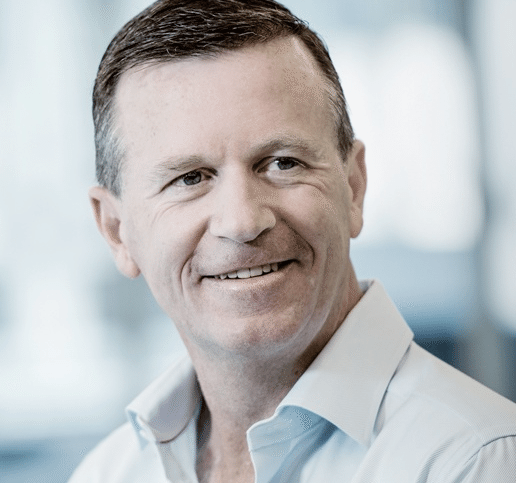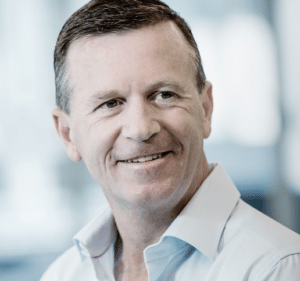 "By combining D+H with Misys Vista will be creating a global leader in financial technology, with a broad array of products to serve customers. D+H brings depth in North America and leadership in payments and lending; while Misys has a strong market position in Europe, Middle East, Africa and Asia and leadership capabilities in banking, capital markets, investment management and risk solutions. I believe this transaction is beneficial to our customers, shareholders and employees. We look forward to working closely with Vista and the leadership team at Misys to complete this transaction."
Nadeem Syed, CEO Misys, called the combination a significant opportunity for both customers and other stakeholders.
"By coming together, we have the opportunity to create a global Fintech powerhouse, positioning us to lead the corporate banking software space, accelerate our cloud-based offerings, and expand our footprint in North America. The complementary nature of our two organisations combined with our robust domain expertise and strong leadership means that we will be able to bring even more value to our clients through our expanded offerings."
Shares in D+H, which trades on the TSX, closed up over 9% on the news.

Sponsored Links by DQ Promote