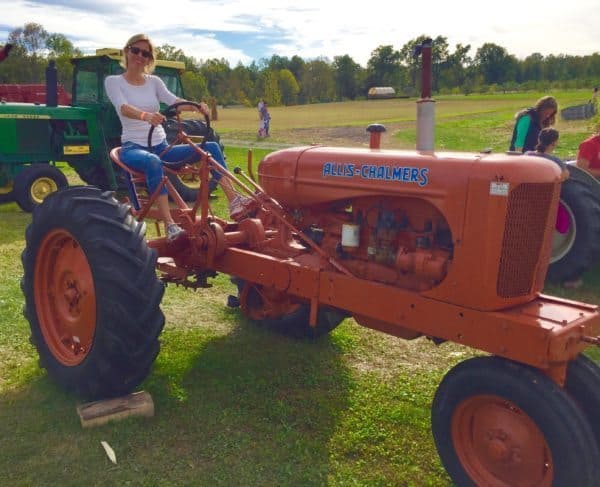 Los Angeles-based fintech startup ProducePay has secured $7 million in equity and $70 debt during its recent financing round, which was led by CoVenture with participation from Menlo Ventures, Arena Ventures, Red Bear Angels, and Social Leverage.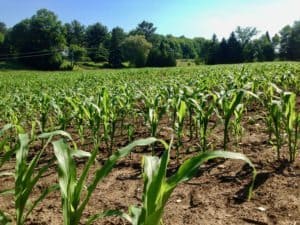 ProducePay, which was founded in 2014, describes itself as a new tech-based cash flow solution that provides both domestic and foreign fresh produce farms, who ship to the U.S., with immediate access to distribution and financing. The company stated its solution provides the working capital fresh-produce farmers' needs to complete their harvest and grow.
"By leveraging our international network, ProducePay connects clients with interested fresh produce buyers and distributors. Interested distributors receive connection to a growing list of international farmers who might otherwise feel limited by current financing options."
Speaking about the financing, Ali Hamed, a CoVenture partner, and director on the ProducePay board, stated to TechCrunch:
"It's almost like a company with a finance arm attached to it. We at CoVenture like extending credit to people who traditionally have been totally screwed by the financial system… and farmers in Latin America are near the top of that list."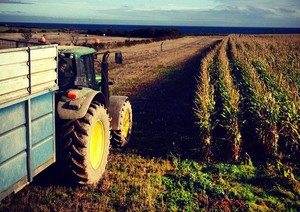 Pablo Borquez Schwarzbeck, founder of ProducePay, also revealed to the media outlet:
"Fresh produce cultivation and harvest practices are very labor intensive, which translates to huge upfront capital needs, many folks who have the natural resources and disposition to go into farming or invest in infrastructure improvements for higher yields, cannot go ahead with their projects due to lack of capital."
Hamed added:
"Instead of once a year risking their livelihood and their families' livelihoods, there is now a fair loan product that lets them maximize their business and not wonder if they're going to be around this year or next year or not."
CoVenture reportedly committed $5 million out of the $7 million in equity.