Real estate lending marketplace Groundfloor announced on Thursday it has teamed up with IRA Services Trust Company to launch its tax deferred real estate investing. The platform revealed it will immediately begin to invite investors to its website to fund their accounts directly through their 401(k) and IRAs.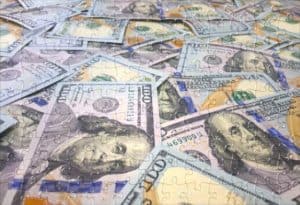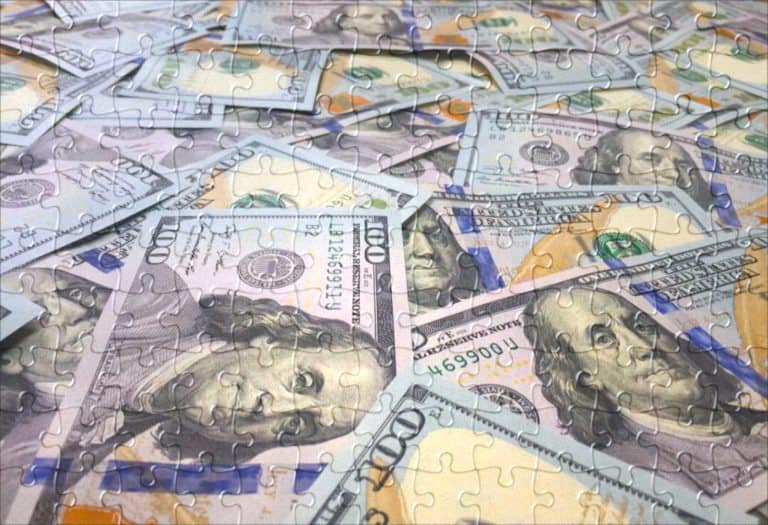 According to Groundfloor, the new option offers real estate investments with different grades that have a range of risk/reward profiles, offering returns ranging from 5% to over 20% so investors can build a diversified portfolio. The platform also reported that last year it delivered loans with an average annualized return of 14.16%. In comparison to 2015, in 2016 loan origination volume in dollars grew by 621%, and the dollar value of principal repaid grew by 588%. Only one of the 108 loans repaid to date has returned less than 100% of the principal due back to Groundfloor investors.
Todd Yancey, Chief Strategy Officer of IRA Services, stated:
"More and more retail investors are realizing the necessity of asset diversification and are turning to fintech platforms like Groundfloor in hopes of recouping lost yield and reducing portfolio volatility. IRA Services' ISCP is the first intelligent and sophisticated retirement account investing solution that allows the masses to increase their ability to diversify by enabling them to effortlessly hold next generation alternative products – like Groundfloor's 'Limited Recourse Obligations' (LROs) – in tax-deferred accounts. By accommodating the retirement investing needs of all investors – regardless of their size – IRA Services is helping marketplace lending platforms access 12 times more capital."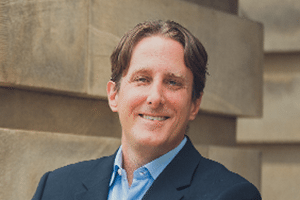 Brian Dally, co-founder & CEO of Groundfloor, added:
"People aren't saving enough for retirement because so many intermediaries lost their trust. Today, we're excited to start changing that, one do-it-yourself retirement portfolio of private real estate microloans at a time."
Ground earned a its qualification by the SEC in August 2015 to sell private real estate debt investments open to participation by non-accredited investors.