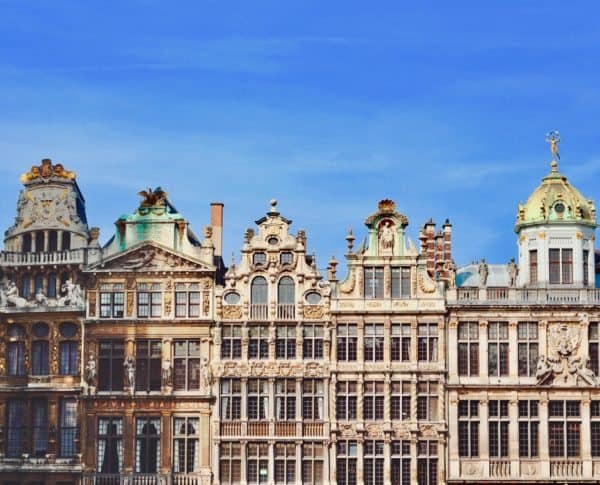 ---
In Europe, the cultural and creative sectors (CCS) are not very familiar with crowdfunding. In order to better understand and evaluate the potential of crowdfunding for creatives and cultural organizations, the European Commission has launched
Crowdfunding4Culture
. The initiative seeks to pinpoint what actions public authorities should take to raise awareness and boost utilization. To answer these questions, Crowdfunding4Culture has invited the public to vote and comment on 23 proposed policy actions. The public consultation is open until
24 March (only a few days left)
and runs on collaborative decision-making platform
Discuto.io
.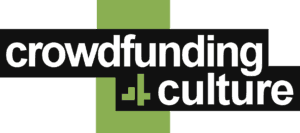 Along with sector participants, the Crowdfunding4Culture team has formulated actions that aim to raise understanding, create trust, train and link creative communities to use crowdfunding. Cultural organizations, crowdfunding platforms, backers and interested members of the public are invited to vote and comment on each action. The European Commission will incorporate the results of the public feedback into its policy actions. As part of the project, the first
Crowdfunding4Culture Conference
is being held on the 
20th June
in Brussels where over 200 stakeholders will come together and share lessons learned.
Crowdfunding4Culture is part of a pilot project commissioned by the European Commission to
IDEA Consult
and its consortium partners
ECN
and
Ecorys
.