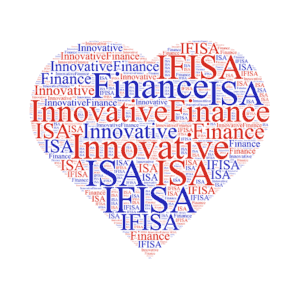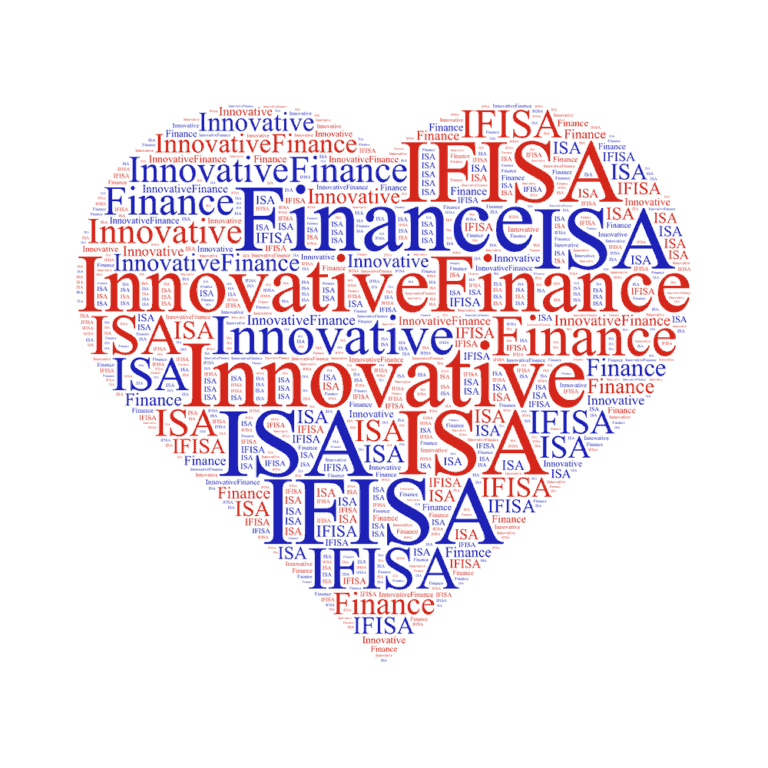 The Innovative Finance ISA or IFISA was has been pitched as a good investment option for savers.  The new retirement vehicle allows individuals to invest in peer to peer lending assets that may provide a better risk-adjusted return for investors. There is a growing number of platforms offering the IFISA, but awareness remains quite low, according to one platform, as much of the population is unaware of its existence.
Crowdstacker, a peer to peer lender that has received the necessary regulatory approval and is offering the IFISA, says that recent research indicates that about half of investors have never heard of an IFISA.
Crowdstackers says their research explored investors' intentions for the year ahead. Crowdstacker found at the top of the list of investment priorities included fixed income (17%), the opportunity to self-select how and where their money is invested (18%), and tax efficiency (24%). About 50% of savers are unaware of IFISAs with 29% uncertain as to what an IFISA is (but may have heard the name) and 5% indicating they understand the IFISA well enough to explain it to others.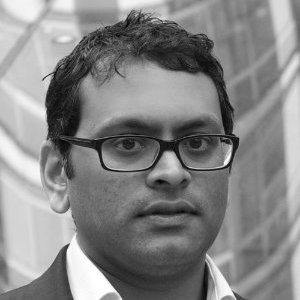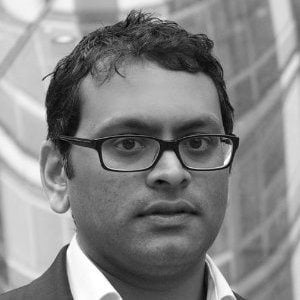 Perhaps one of the issues is the fact that some of the best-known P2P lending brands, Zopa, Funding Circle and Ratesetter, are not yet approved to offer the IFISA.
"We believe our own success in year one of offering the Innovative Finance ISA – we take an average £1m per month in ISA investment – is clearly just the tip of the iceberg.  We can see from this new data there is an appetite for it, and that investors want all the things it can offer such as better returns, tax efficiency, transparency, and fixed income," explained Karteek Patel, CEO of Crowdstacker. "But what our research also shows is that not enough people have heard of it yet, let alone understand what it is.  This is probably, at least in part, explained by the fact that most of the P2P industry cannot yet offer IFISAs because they do not have the necessary FCA permissions in place to do so."
Patel believes that awareness will rise rapidly once more platforms have received their license from the FCA. More options and awareness is thus good for the entire industry.
Crowdstacker's experience is that once an investor is aware of the IFISA they invest more than in traditional Cash ISAs. In fact, the average amount of £7,013 per person has been invested in Crowdstacker's IFISA to date. By the end of the 2016-17 tax year, Crowdstacker expects it will have paid out over £250,000 in interest to IFISA investors.
"In the current economic and political climate, we believe we will see more investors being attracted to helping British businesses grow, whilst also taking control of their investments and utilising the tax efficiency offered by the ISA," Karteek Patel added.
Sponsored Links by DQ Promote