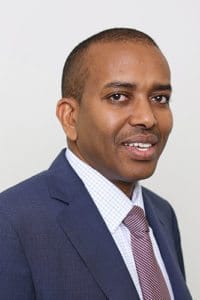 Digital money transfer service, WorldRemit, announced on Tuesday it has expanded in North American by launching in Hawaii. The company's Hawaiian customers may now send money to over 140 destinations as easily as sending an instant message, using the WorldRemit smartphone app or website.
According to WorldRemit, Hawaii numbers amongst the most diverse states, and has one of the highest percentages of foreign-born residents. Ismail Ahmed, founder and CEO at WorldRemit, stated:
"Hawaii is an under-served market when it comes to online money transfer services, despite the large number of migrants who regularly send money home. We're excited to bring a fast, convenient service to the people of Hawaii. They can now send money as easily as an instant message – supporting the transition from costly offline remittances sent from bricks and mortar agents to faster, safer and lower cost online transfer methods."
WorldRemit claims its customers send over 580,000 transfers each month to more than 140 destinations.