Specialist provider of P2P and marketplace lending products and services, Goji, announced on Wednesday it is launching a diversified peer-to-peer lending bond. The company reports that this bond will open access for financial advisers and wealth managers to the fast-growing and attractive P2P and direct lending market.

Goji claims its diversified P2P lending bond is the first ready-made product that will provide easy access for advisers and wealth managers to this attractive asset class. The bond is notably eligible for inclusion within the Innovative Finance ISA, offering an attractive, tax-efficient and highly diversified product for investors in the next tax year.  Jake Wombwell-Povey, CEO, Goji, stated:
"Goji's aim is to combine traditional financial services expertise with innovative technology to open this exciting asset class for new investor markets. With the launch of our Diversified P2P Lending Bond, wealth managers can engage clients for the first time with a carefully designed product, with risk management and portfolio construction at its core, that is covered fully by the FOS. The product's eligibility for inclusion in the new Innovative Finance ISA makes it ideal for investors seeking steady, low-volatility returns in 2017-18."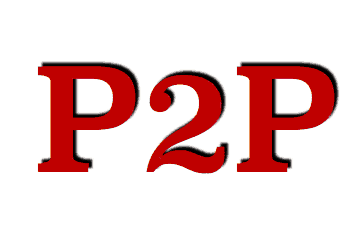 David Beacham, Head of Distribution, Goji, added:
"The Peer to Peer sector has recently broken through the £10bn barrier, showing that alternative credit is here to stay. Whilst over 170,000 UK investors are active in the sector, very few access the asset class through traditional advice channels. Goji's new proposition allows advisers and their clients to access this high-performing sector through a highly diversified and risk-managed solution. It is now the responsibility of advisers to ensure investors can get quality advice when they seek to engage with the sector."
The bond is also the first product from Goji. The company already provides Innovative Finance ISA administration to leading platforms such as Downing and Landbay.