SecureKey announced Monday that later this year it will release a blockchain-based service, giving customers the ability to control what classifying information they share with corporations. The Toronto-based identity management company's new service has obtained the support of Canada's top five banks.
SecureKey's new service will utilize IBM Corp.'s recently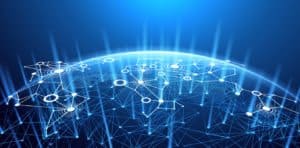 released enterprise service. It will allow developers to quickly and easily construct and host protected blockchain networks on the IBM Cloud, all founded upon the Linux Foundation's Hyperledger Fabric version 1.0.
Blockchain can be defined as a technology that records all transactions made among different individuals on a single network, commonly used for cryptocurrencies such as bitcoin. This innovation thus removes the necessity for a third party to facilitate and confirm transactions.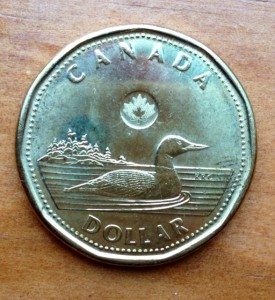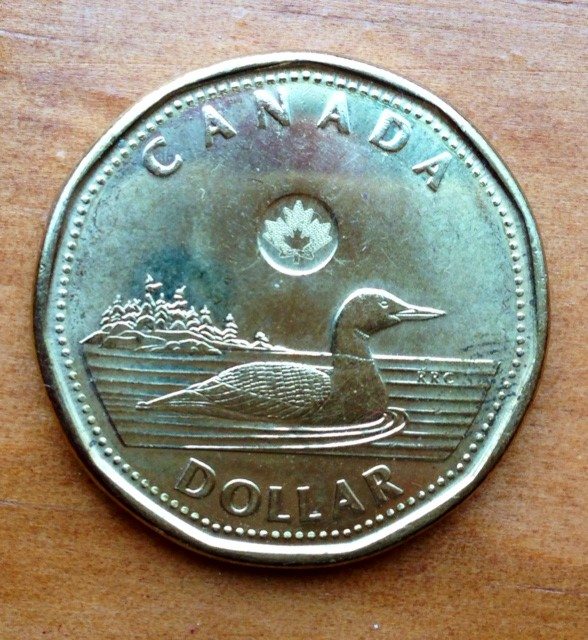 Last October, BMO, CIBC, Desjardins, RBC, Scotiabank, and TD, Canada's top six banks based on revenue, all joined SecureKey's digital identification network, resulting in $27 million of funding. Additional funding came via the Digital ID and Authentication Council of Canada. SecureKey states that it has embraced Ann Cavoukian's seven Privacy by Design principles in the creation of its new service and is collaborating with industry regulators.

Sponsored