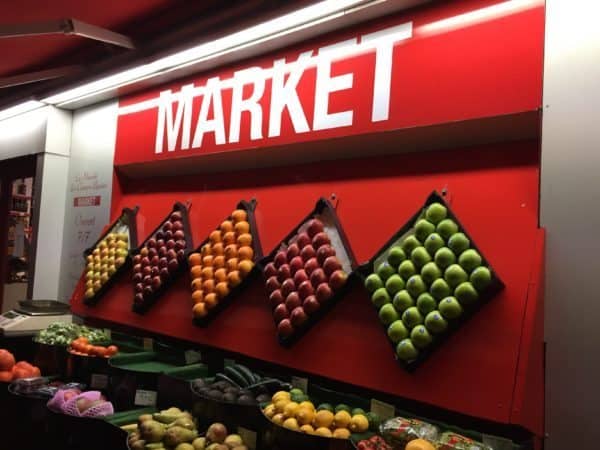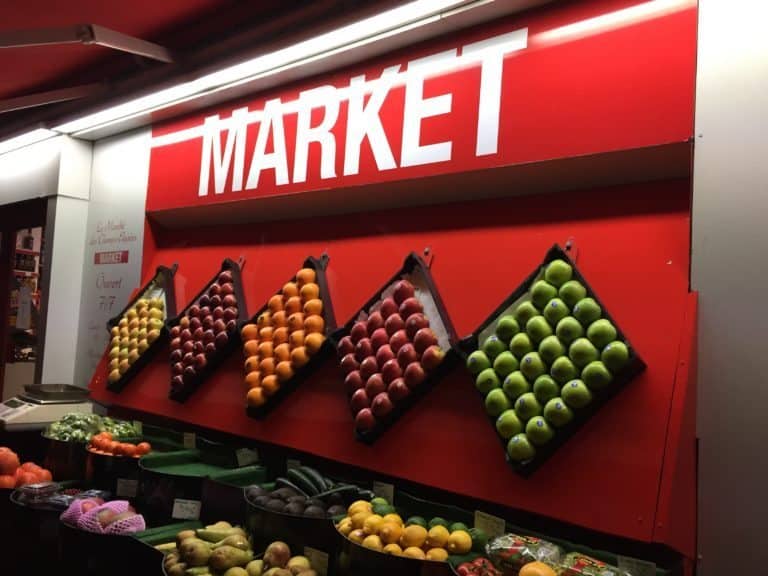 ---
The US Fintech marketplace is saddled with 50 different state regulators and innumerable federal agencies touching financial services. The UK is dealing with Brexit ramifications and its divorce proceedings with continental Europe. Meanwhile, the European Commission is considering passporting Fintech services in recognition of the profound benefits that may be delivered to EU consumers.
In a statement today, the Commission explained their "Consumer Financial Services Action Plan." The idea is to provide a more efficient single market for financial services – specifically emerging Fintech firms. The Commission announced a Consultation to help spur Fintech adoption and growth as currently European consumers rarely benefit from cross-border financial services from other European countries.  The Commission said its intent was to drive competition, reduce regulation for a wide range of financial services.
"In a true Single Market, the distinction between domestic and foreign providers should no longer matter. Financial service providers should also be able to reap the benefits of the EU's entire market."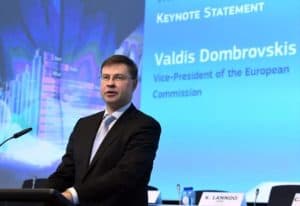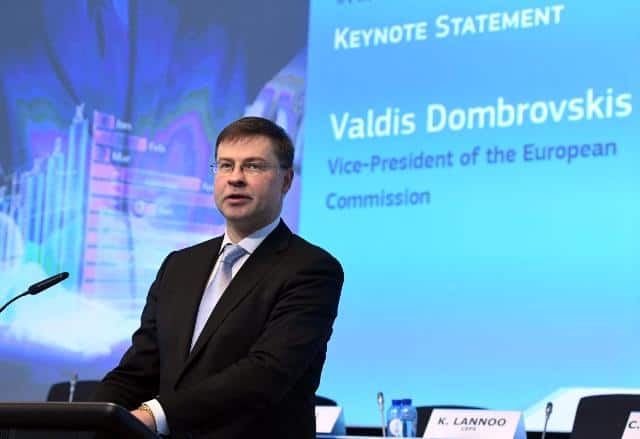 Valdis Dombrovskis, Vice-President responsible for Financial Stability, Financial Services & Capital Markets Union, said that both consumers and businesses should be able to take advantage of a "true single market" – the entire basis for the EU.
"Consumers should have access to the best products available across the EU, not just within their own country. At the same time, we want to explore the full potential of the technology that's out there. If harnessed well, it has the potential to change for the better the financial industry and the way people access financial services," said Dombrovskis.
The Commission specifically identified three areas for further work to achieve the goal of a Single Market for financial services:
Increase consumer trust and empower consumers when buying services at home or from other Member States. The Commission wants to make it easier for drivers to take their no-claims bonus ('bonus-malus') abroad. The Commission also wants to reduce fees for cross-border transactions involving non-Euro currencies and will be taking steps towards more transparent pricing of car rental insurance.
Reduce legal and regulatory obstacles affecting businesses when seeking to expand abroad. This will include working on common creditworthiness assessment criteria and facilitating the exchange of data between credit registers.
Support the development of an innovative digital world which can overcome some of the existing barriers to the Single Market. The Commission will work with the private sector to explore how they may use electronic identification and trust services for checking the identity of customers. They will also monitor the practices of digital providers to decide if rules for selling financial services remotely – such as online or by phone – should be updated.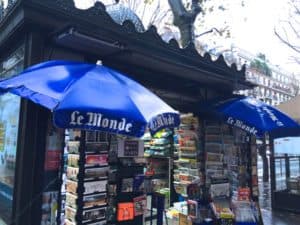 The Commission labeled Fintech the new frontier for financial services. European leadership believes it is necessary to focus on the following to accomplish their goals.
First, the Commission believes the principle of technology neutrality is important. The same rules must apply to both digital and analog products.
Second, policymakers want to be proportional in their approach. Rules should be scaled to fit the size of the business.  A one size fits all regulatory style has clearly not worked.
Finally, to ensure the accelerated development of Fintech, Europe must have improved integrity; IE transparency, privacy and security for consumers.
Can the Rhetoric Match Reality?
This newest initiative certainly has merit, but can the political rhetoric deliver results? That's a good question.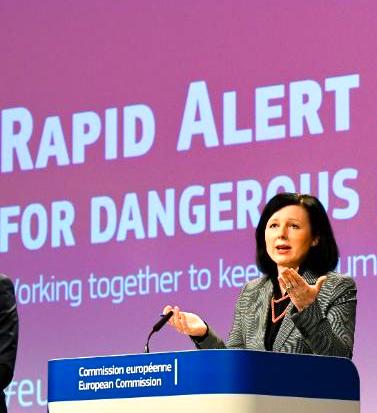 Jyrki Katainen, Vice-President for Jobs, Growth, Investment and Competitiveness at the Commission, called the action plan ambitious. A policy move that will deepen their single market
"When we launched the Capital Markets Union, we pledged to improve access to finance and consumer financial services for the good of consumers and businesses, while also keeping pace with developments in financial technologies."
Věra Jourová, Commissioner for Justice, Consumers and Gender Equality, added that the right to move freely within the EU is one of the most cherished. She correctly said there remain too many barriers for EU consumers. Jourova stated that when opening a bank account or buying insurance the cross-border element makes things, well, complicated.
"Today we map out a plan to give consumers better products and more choice, improving clarity and protection of financial services," she declared optimistically.
The Capital Markets Union, another valiant policy initiative, has been chatted about since 2015. The relatively simple concept of a single European market based on the ease of transfer of goods and services is partially there. But financial services remain highly regulated on a national level. Can Germany, France, and other nations relinquish their domestic policy needs for the good of the Union?
Are we there yet?
I know. It's complicated. But, how many consultation papers must be launched by the EU before more profound action is taken? Is this most recent action directed at the intransigence of Great Britain and their impending separation from the Continent? Some pundits believe this will put the UK on notice that Europe will aggressively challenge the Brits in Fintech dominance and more. Yet for many months now, UK policymakers have been meeting with officials in Australia, Singapore, Hong Kong and China. All the while signing deals to work more closely on Fintech innovation and collaboration from a global perspective. Not just Europe. And where are the other EU members when it comes to Fintech innovation? Can EU members challenge UK Fintech dominance? Are they setting up accelerators and Sandboxes to let entrepreneurial finance flourish? Let's wait to see the results of this most recent consultation paper.
[scribd id=342861772 key=key-7ei5UJrK3Fl0X3lGVzu8 mode=scroll]