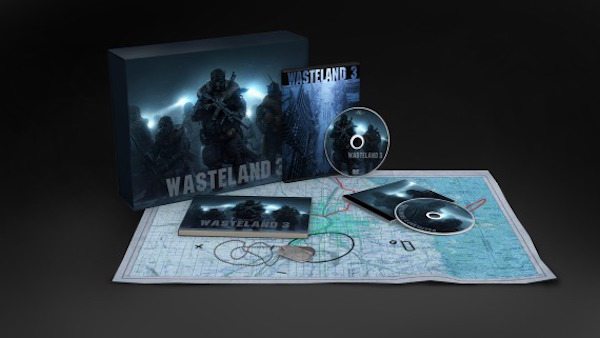 Fig Publishing Inc. announced on Thursday it has been approved by the Securities and Exchange Commission (SEC) to offer Fig Game Shares for Wasteland 3,  which is currently being developed by inXile Entertainment, the creators of Wasteland 2 and Torment Tides of Numenera. The game recently secured more than $3.1 million through Fig's crowdfunding platform. The SEC approval allows unaccredited investors to be able to reserve shares Wasteland 3. 
As previously reported, Wasteland 3 is described as a party-based roleplaying game (RPG) with an emphasis on deep reactivity, deployability, and strategic combat. The game's description reads:
"You start the game as the sole survivor of Team November, a Ranger squad dispatched to the icy Colorado wastes. This is a land of buried secrets, lost technology, fearsome lunatics, and deadly factions. No one here has ever heard of the Desert Rangers. Your reputation is yours to build from scratch, and your choices may save this land or doom it. With a renewed focus on macro-reactivity, you'll be picking between warring factions, deciding whether locations are destroyed or saved, and making other far reaching decisions that have a marked impact on the shape of your world."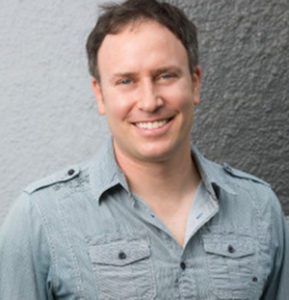 Speaking about the SEC approval for Wasteland 3's shares, Justin Bailey, founder and CEO of Fig, stated:
"As other crowdfunding platforms continue to struggle, Fig continues to transform the entire video game ecosystem, from the way fans interact and support their favorite games, to the way games are published. Fans now possess the ability to support the development of their favorite games and financially benefit from their success."
Brian Fargo, CEO of inXile Entertainment, added:
"When we first started, crowdfunding fans used crowdfunding almost as a pre-order system. We had no way to give them the opportunity to share in our financial success. With the advent of Fig, our fans can now share in the financial benefits of a successful game, which was an evolutionary shift in game development and publishing."
Fig claims that it remains the only crowdfunding and publishing platform allowing non-accredited investors to financially support video game development and publishing. Wasteland 3 is the second game funded on Fig to be supported by Fig Game Shares qualified by the SEC, Psychonauts 2 being the first. inXile Entertainment is no stranger to crowdfunding and previously raised $2.9 million from 61,290 backers on Kickstarter for Wasteland 2 nearly five years ago. Wasteland 3's delivery is scheduled for late 2019.
Have a crowdfunding offering you'd like to share? Submit an offering for consideration using our Submit a Tip form and we may share it on our site!