ID Finance, a data science and digital finance company, announced on Monday it has officially joined peer-to-peer lender Mintos and has already begun placing personal unsecured loans issued in Spain under its MoneyMan brand on the lending platform's marketplace.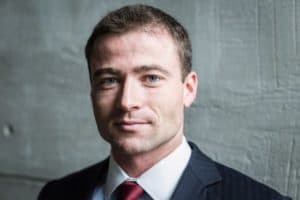 ID Finance shared it is joining Mintos just after the lender has issued more than 800,000 loans since it was founded in 2012. ID Finance claims it is now the largest online lender in Russia and it currently operates Kazakhstan, Georgia, Poland, Spain, and Brazil. The company can reach profitability within just a year of launching into a new market and has been profitable since 2015, with revenue more than trebling to $68 million last year. ID Finance reported it would initially be listing loans issued in Spain on Mintos' marketplace, with additional markets being added in near the future. The loans will range EUR 300 to EUR 1,200 and with a repayment period of 30 days to 4 months. The loan originator will initially offer investment opportunities in euro (EUR). ID Finance co-founder, Boris Batine, stated:
"The interaction between ID Finance and Mintos is a logical step towards the development of a global ecosystem of online lending and сross-border capital flow. We look forward to a fruitful and long-term cooperation with Mintos that will include the entire range of consumer credit products provided by ID Finance in all six countries of operation. It joint project supports our strategy of further diversifying our sources of capital and reducing financing costs."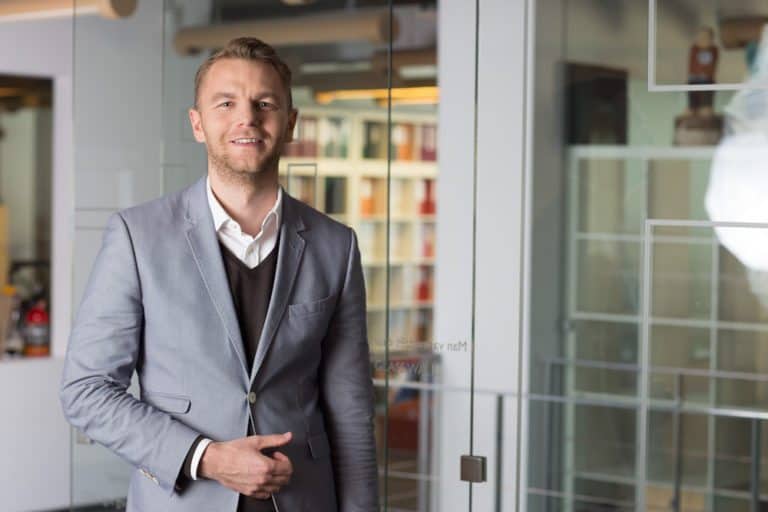 Mintos co-founder and CEO, Martins Sulte, added:
"We are truly excited that ID Finance has joined the Mintos marketplace. Thanks to its advanced credit scoring and risk analysis technology, ID Finance's credit scoring is fast, efficient and effective. Investors who invest in ID Finance loans thus receive an enhanced income-and-risk ratio, as compared to conventional investment instruments. ID Finance is also the first loan originator to offer loans issued in Spain, allowing Mintos investors to further diversify their portfolios." 
The news of ID Finance joining Mintos' lending platform comes less than two weeks after the company announced its partnership with online lender, Blackmoon. As previously reported, under the arrangement, loans are screened and scored by ID Finance's advanced risk assessment system. Blackmoon investors may benefit from interest rates higher than traditional investment tools.