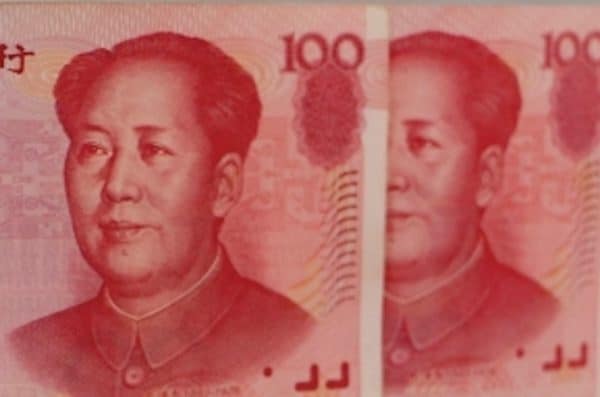 ---
China's peer-to-peer (P2P) lending market is the largest in the world, but recently the industry has come under increased regulation from the Chinese government. Just a month ago, the China Banking Regulatory Authority (CBRA) imposed a new policy that would require all P2P lenders to appoint a commercial bank as a custodian to their client's funds.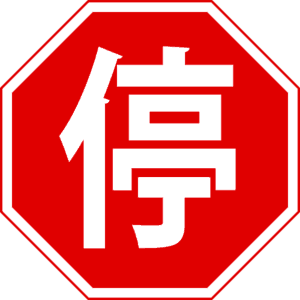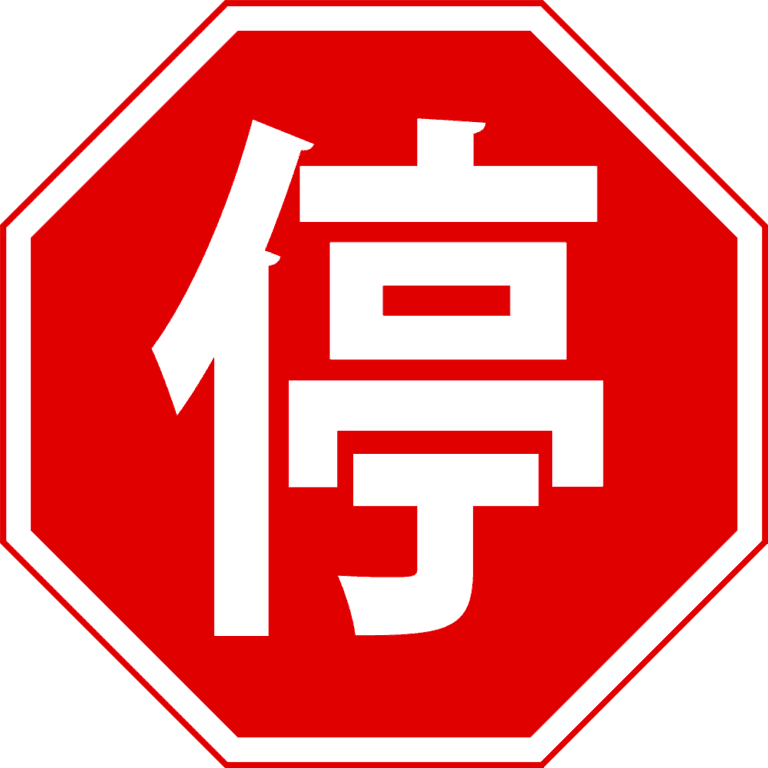 In the face of numerous scandals plaguing P2P lenders, commercial banks in China have been reluctant to take up custodial duties. Caixin Global reports on the trepidation of several Chinese banks:
An executive at Bank of Communications, one of the largest banks in China, said the bank has yet to decide whether the bank will offer custodian services for P2P platforms. Employees from several other banks said they are "in talks with only big P2P platforms," but all the conversations were conducted "in private" because the banks don't want to give the impression that they are ready to take on P2P platforms as clients.

"If borrowers can't pay back, and P2P platforms don't have a reserve to compensate the investors either, then investors are likely to come to the bank. How should we deal with this situation?" said a bank executive in charge of custodian services.
Even though the CBRA clarified that banks would not be responsible for P2P defaults, banks clearly only want to act as custodians to P2P lenders with a reputable track record. That means that smaller and less established P2P lenders might be left without any custodial options and be forced out.
The P2P lending market already faced a huge slow down in 2016 so it will be interesting to see if the reluctance of commercial banks to offer their services as custodians will further negatively impact the market.