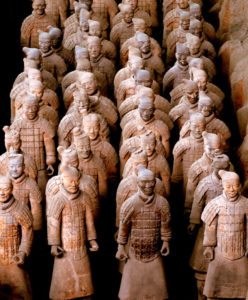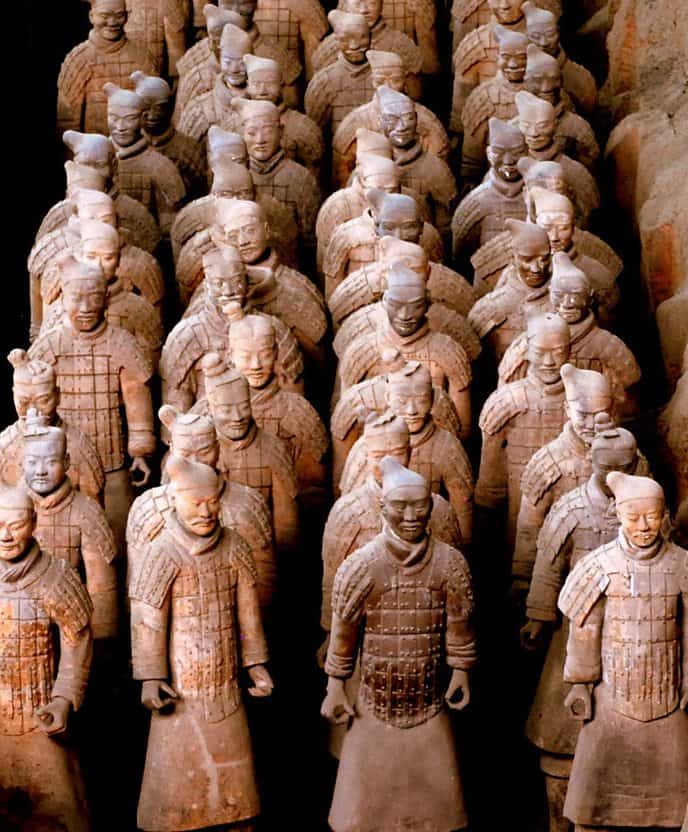 The peer to peer lending market in China is the largest in the world. Thousands of platforms populate the online lending sector. The lack of appropriate regulations has allowed many platforms to set up operations quickly and easily. It has enabled incredible acts of fraud.
Today with stricter rules coming and Chinese officials becoming more vigilant against bogus online lenders, the industry is finally slowing.  One of the rules requires online lenders to work with custodians for investor funds.  According to an article in China News, at the end of 2016, 184 of the 2300 P2P lenders had established such a relationship. Another 122 were in the process of signing a custodial agreement but the majority still have not complied with the law. According to an article in China News, transaction volume dropped by almost half in 2016.
Citing a report by P2P001, SME and consumer lending exceeded $406 billion – an increase of 138% versus year prior. But that is half the growth rate that occurred in 2015 and 2014.
Quoting Deng Jianpeng, the Vice President of the Internet Financial Innovation Research Institute, the report stated;
"The current regulations increased the operating costs of P2P lending platforms. A large number of them will possibly vanish in the next two or three years."
Yin Zhentao, secretary-general of the Research Center for Financial Law and Regulation under the Chinese Academy of Social Sciences, internet finance policies will put the industry on the right track to "standard-compliant growth."

Sponsored