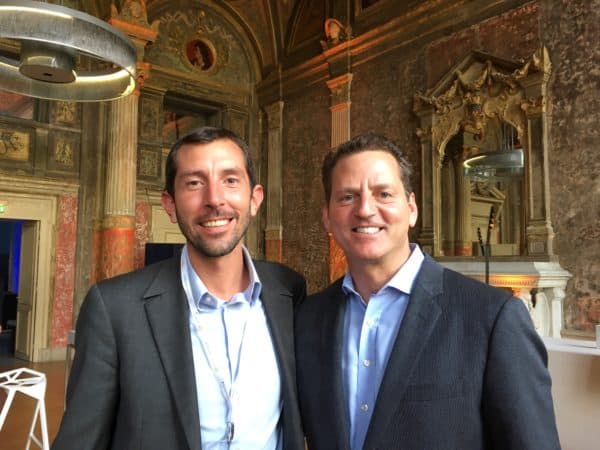 ---
Ron Suber, the President of the US marketplace lender Prosper, was interviewed today by Cédric Teissier, the CEO of the French factoring platform Finexkap, at the annual conference of the  France Fintech association, titled "Fintech Revolution 2017 – Here to Stay". Cédric Teissier asked Ron Suber as head of a worldwide pioneering and leading online lender to share his advice and his vision for the benefit of French fintech startups.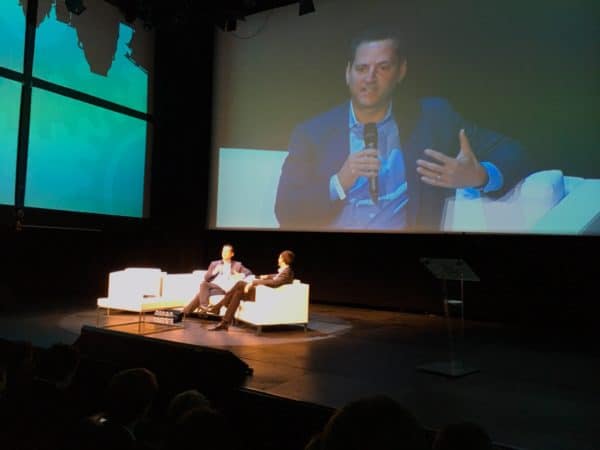 France Fintech is a non-profit association founded in 2015. It gathers more than 60 French fintech startups and its mission is to promote French fintech in France and abroad. The conference welcomed more than 800 participants to the Gaité Lyrique theater. The event was opened by the French Minister of Economy and Finance, Michel Sapin, who reiterated the commitment of the government to Fintech and to making France an attractive financial marketplace.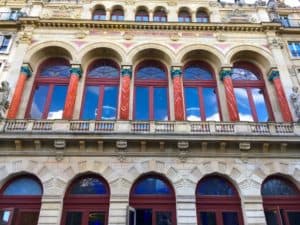 Shortly after, Ron Suber and Cedric Teissier took the stage. Coming back to the theme of the event "Fintech Revolution – Here to stay". Cedric asked Ron when he knew that online lending was there to stay. As it took Prosper 8 years to originate its first billion dollars, one year to originate the second one, and one-quarter to originate the third, was there a specific turning point? He asked. Ron Suber replied that even in its early days when Prosper started as a peer-to-peer lender, he knew that online lending was not a fad. He knew that it was changing the way future generations would access finance as radically as streaming changed the music industry, and that in the process, it was creating a new asset class.
Cédric Teissier then asked Ron Suber how the skepticism that followed the problems experienced by Lending Club in May 2016 affected Prosper and the whole sector in the US. Ron acknowledged that there has been a need to rebuild the trust and transparency that are the foundation on which marketplace lending rests.
"When we lose the trust of the borrower or the investor, the business shrinks." He said.
Prosper did rebuild trust by working closely with the regulator and with its partners. The global industry hit bottom in July 2016 and it's been going up again ever since. The recovery was clearly signaled by the announcement of a $5 billion funding pledged by a consortium of investors led by Jefferies Group and Third Point, and managed by Soros Fund Management. Banks and other institutional investors are now knocking on Prosper's doors again. Banks are working with Prosper in many different ways, buying loans, distributing them, working with Prosper as an enabling fintech… Prosper may even become a bank with an OCC Fintech charter.
Asked about consolidation in the US market. Ron Suber pointed out that there are 3,000 online lenders in China and 300 in the US. These lenders serve diverse categories of borrowers from student to larger SMEs, from super-prime to subprime. Consolidation will happen because it is all but easy to master the three legs of online lending: the investors, the borrowers and the platform's operational efficiency in risk management.
"Online lending is like bridge and yoga, it looks really easy until you do it. We're seeing two or three leaders dominating each category." He said.
One of the most important pieces of advice that Ron Suber wanted to share with French Fintechs was about customer acquisition and conversion.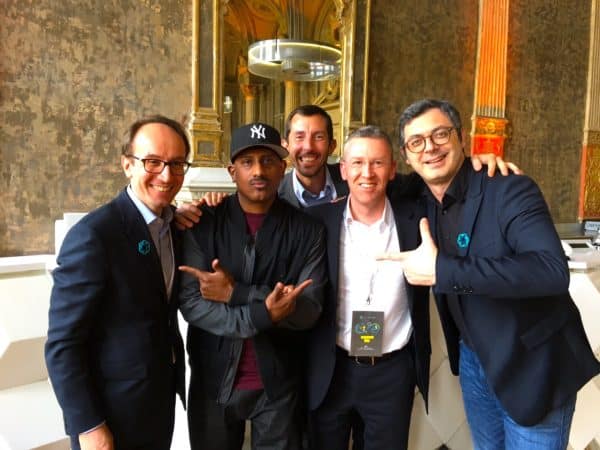 There are 14 different ways to find borrowers such as direct mail, partnerships, promotion etc. But out of ten prospects, only two will come to loan origination. Startups must focus on conversion efficiency to start making money. Prosper is 10 years old and next quarter will be its first profitable quarter. Generating cash is the most powerful way to dissipate doubts.
To generate demand, however, you first need to create awareness for Fintech solutions. How do you do that? Cédric Teissier asked.
"EA&U, meaning Education, Awareness, and Understanding." Ron answered.
Ron gives 80 presentations per year, not only presentations about Prosper but presentations about the industry. The lack of awareness and understanding is the greatest challenge faced by Fintech startups, greater than the competition by other Fintechs and incumbents. EA&U also comes from working with the regulator, from issuing prospectuses every day… EA&U is also the reason why Prosper co-founded the Marketplace Lending Association, to make sure that the regulator and the media understand what marketplace lending is about.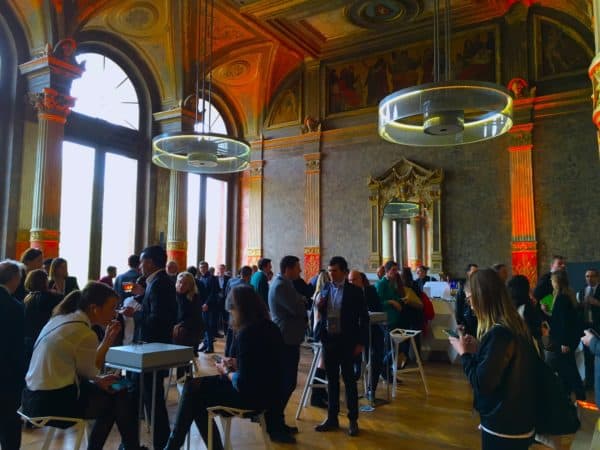 Will Prosper expand internationally?
In terms of finding borrowers, Prosper will keep focusing on the US which still has huge untapped opportunities, such as the one trillion dollars of credit card debt. International investors are where the opportunity lies for Prosper in Europe. There are plenty of investors attracted to investing in passively indexed, short-duration, 7.7% loan funds. There are huge opportunities in creating a secondary market and listed securities for the loans that Prosper produces.
In closing, Cédric Teissier asked Ron Suber to share his vision.
"My vision of where we are going is that of a portal where any of us can go to invest in any currency and any country, a portal similar to the Amazon or Priceline of finance. We are only in the first or second inning of this revolution. I used to buy CDs. My kids never do. Soon they will say: "I can't believe that you used to go to the bank to get money."
---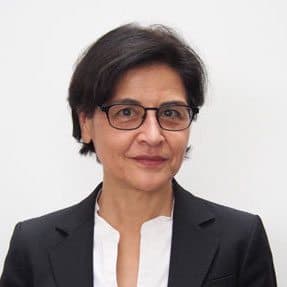 Therese Torris, PhD, is a Senior Contributing Editor to Crowdfund Insider. She is an entrepreneur and consultant in eFinance and eCommerce based in Paris. She has covered crowdfunding and P2P lending since the early days when Zopa was created in the United Kingdom. She was a director of research and consulting at Gartner Group Europe, Senior VP at Forrester Research and Content VP at Twenga. She publishes a French personal finance blog, Le Blog Finance Pratique.

Sponsored Links by DQ Promote