Nordic peer-to-peer lending platform for property loans, EstateGuru, announced on Monday it launched in the Lithuanian market and funded its first investment in the area last month. The online lender claimed that the launch makes it the only platform to facilitate property-backed businesses loans in three countries.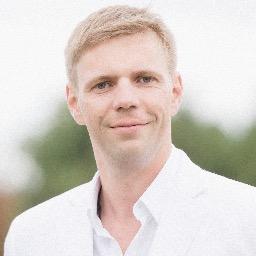 Speaking about the launch, CEO and co-founder Marek Pärtel stated:
"Lithuanians are the third biggest community of investors at EstateGuru and now they have the chance to invest into loans closer to them and our international investor base have even more options for diversification. The burgeoning Lithuanian real estate market is stable and mature while small and medium sized businesses are still often underserved by the banking sector like in many other European countries. With businesses already familiar with the concept of P2P lending and have been utilising this option for some time, this represents a ripe opportunity for EstateGuru to join."
EstateGuru also reported that in addition to the newly added Lithuanian market, it is also providing secured real-estate loans in Estonia and Latvia, with several following destinations under preparation. Pärtel noted:
"The platform has recently come through a series of major developments, including implementing the Auto Invest feature, launching the Latvian webpage, establishing a cooperation with one of the biggest software development companies in Eastern Europe, onboarding the first institutional investor and launching the Lithuanian market! In addition to the development process, EstateGuru will continue to offer the best solutions for its borrowers and great investment opportunities for its investors."
EstateGuru added that since 2014, its more than 6500 investors from 39 countries have earned an average interest of 12.76% and over €20 million worth of loans has been funded on its platform.