Global Debt Registry (GDR), a loan validation platform for institutional investors, has added leading online lending platform, Prosper Marketplace to its verification network. GDR says the partnership will enable Prosper investors access to their due diligence tools to ensure loan data integrity. Prosper successfully piloted GDR connectivity in 2016 and is now enabling investors to access GDR's solutions as a turn-key autonomous solution.
John Goldston, Director of Capital Markets at Prosper, said the partnership would increase transparency for investors.
"GDR's eValidation and eVerify asset certainty tools fit easily into our existing data structures and processes, allowing our investors to seamlessly access GDR's enhanced verification and loan-level diligence services."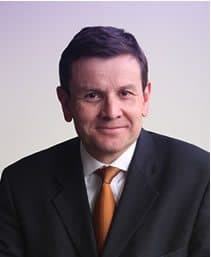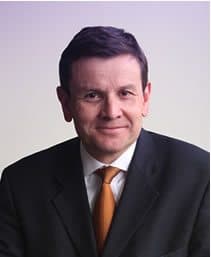 Charlie Moore, President of GDR, explained they were dedicated to providing better diligence for investors thus ensuring overall confidence in the asset.
"We're thrilled that a leading lending platform like Prosper has chosen to connect with our service, making our loan validation tools easily accessible to their investors."
GDR partners with online lenders, investors and other industry stakeholders to help ensure asset certainty including loan data integrity and protection against double pledging with its suite of digital due diligence solutions.

Sponsored