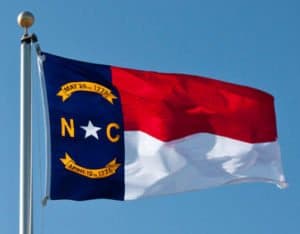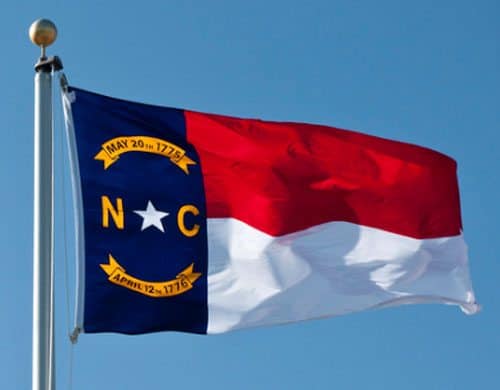 The North Carolina Providing Access to Capital for Entrepreneurs and Small business Act (NC PACES Act) was signed into law in July 2016. Final rules were adopted on March 31, 2017 and were filed with the NC Codifier of Rules on the same day. Subsequently, the rules became effective on April 1, 2017.
According to Mark Easley writing on JOBSNC, both startups and mature North Carolina companies may make use of the new law. Easley explains;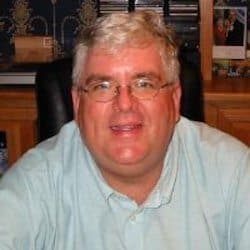 "Once a registered offering is approved by state regulators, issuers can promote equity or debt offerings to raise up to $2M if they have reviewed or audited financials, and up to $1M if they do not. North Carolina accredited investors can invest an unlimited amount, and North Carolina retail unaccredited investors can invest up to $5000 per offering. Issuing companies can promote the offering using the internet including social media, email, a website and other types of advertising provided they follow the content and procedure rules for the PACES Act. The maximum length of time for an offering to be open is 12 months, and businesses may make one PACES Act offering every 12 months."
An interesting aspect of the PACES Act is the concept of a "Local Public Offering" or LPO. Issuers may raise up to $250,000 on their own – minus any broker-dealer or crowdfunding platform. While the offer requires state approval, once they get the green light, issuers may solicit funding from friends, family, and others in their community. This is a micro-offering vehicle the federal government has struggled to create.
While the North Carolina government may tweak a few minor things here and there they expect to post the official version of the rules here along with all other information issuers and investors may need.
North Carolina now joins more than 30 states that have enacted intrastate crowdfunding rules. A growing number of states have gone beyond the federal statute of retail crowdfunding, called Reg CF, an exemption that has been criticized as being unnecessarily constrained thus limiting its potential.