CapitalRise, a UK property investment platform, has closed its latest fundraising deal in just under a week, raising £1.2m from everyday investors via the platform, including over £900k by close of business on the day of the public launch.  The majority of the investments were made using the new CapitalRise Innovative Finance ISA (IFISA) which launched on 13th March.  The £1.2m is being used to partially refinance a residential development, Strand Chambers, at 227-228 Strand in London.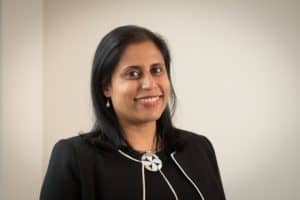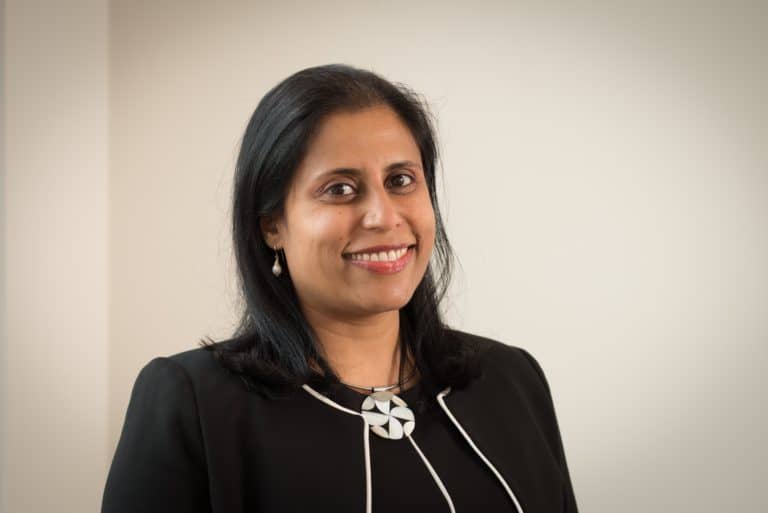 "Investing in prime London residential property is no longer reserved for the very wealthy. Our ISA has given small investors, who perhaps can't otherwise afford to get on the London property ladder, the chance to earn attractive returns from prime real estate in the capital. At £1.2m, this has been the largest fundraise on the CapitalRise platform to date, and it was raised within a week of public launch," shared CapitalRise CEO Uma Rajah. "We're thrilled to close our latest deal so quickly and to see our new ISA be received so positively by investors looking for a tax-free wrapper and the potential for higher returns. Our previous deal for 38 Yeoman's Row was so popular with investors that the offer closed in just 71 hours. Each of the three previous deals are on track to provide returns of 10% per annum."
CapitalRise's IFISA, which will also be available for future investment deals, provides investors with the opportunity to invest a minimum of £1,000 and up to £20,000 in the 2017-2018 tax year in prime residential property, offering tax-free returns between 10-14% per annum.  CapitalRise expects the next deal to be available for ISA investors during Q2 this year. Priority will be given to investors who register their interest first on the CapitalRise website.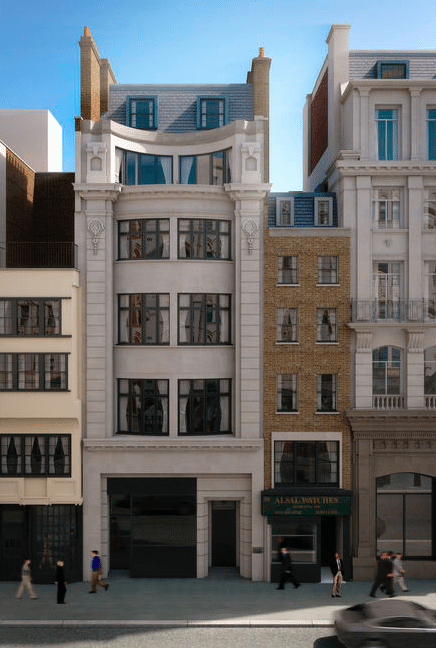 Strand Chambers is being developed by Seastar Developments, which delivered an award- winning scheme on the Strand in 2014, together with projects on Buckingham Gate and in Chelsea. More than £4.2m has now been raised via CapitalRise across four deals and the founders of the platform believe it has democratized access to investment opportunities in high-end London properties, including Yeoman's Row (Knightsbridge), Eaton Square (Belgravia), and Grosvenor Square (Mayfair).
While the Strand Chambers deal is now fully funded, anyone signing up on the CapitalRise platform will be given exclusive early members' access to the next investment opportunities.  There are a number of exciting deals in the pipeline, some of which are expected to launch in Q2 this year, noted the platform. CapitalRise ISA accounts can also be opened now in time for the 2017/2018 tax year and members can choose to use their ISA wrapper for future investments. CapitalRise arranges for funds to be lent to developers of prime real estate, but to provide investors with protection, deals are structured so that the developers would always lose their money first in event that anything went wrong.
For ordinary investors, CapitalRise aims to differentiate itself from other platforms by offering higher-than-average returns (typically from 10%-18% per year) by giving direct access to some of the finest real estate and furthermore it charges no fees to invest and investments can start from £1,000.