CapitalRise, a London-based property investment platform, announced on Monday it is launching an Innovative Finance ISA (IFISA) wrapper for residential property. According to the platform, the new IFISA allows savers to invest a minimum of £1,000 and up to £15,240 in the current tax year (rising to £20,000 in the 2017-2018 tax year) in residential property, targeting tax-free returns between 10-14% per annum.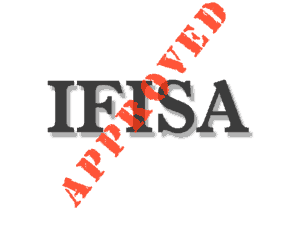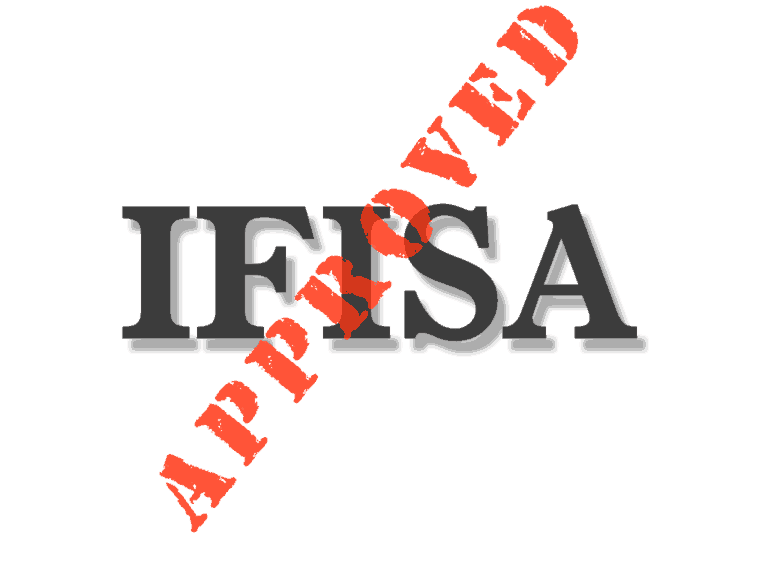 While sharing details about the IFISA,  Uma Rajah, CEO of CapitalRise said:
"Our prime real estate IFISA provides savers with an opportunity to access an historically top performing asset class – prime residential property – held in a tax-free wrapper. In the current low interest rate environment and with inflation predicted to rise significantly in the short term, we believe this will prove very attractive to UK investors and the hundreds of customers who've already registered with us."
CapitalRise reported that so far raised over £3 million across three deals in Yeoman's Row, Knightsbridge, and Eaton Square in Belgravia. CapitalRise added that launching alongside the IFISA is a new investment opportunity for a residential development at Strand Chambers, 227-228 Strand. The deal, opening on March 20th, will look to raise £1.2m from small investors through it investment platform.