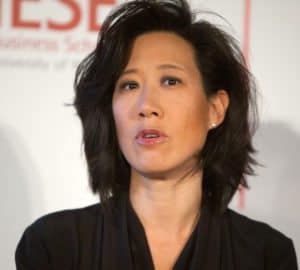 As the UK moves forward with the separation from Europe, government officials are looking beyond Europe to improve bilateral relationships to improve trade and other areas. As Fintech is an emerging industry that is vital to the future of Great Britain, it simply makes sense that the UK looks towards innovative finance as a path to cementing its economic might. This past week, a UK delegation ventured to India – a country with ambitious growth plans to develop its financial infrastructure and tap into global investors. Participants included Chancellor of the Exchequer Philip Hammond and several representatives from the UK Fintech sector.
The UK said that while India's finance sector undergoes this digital transformation,  there are enormous opportunities for the UK to work directly with India's Fintech firms.
Eileen Burbidge, a member of the UK delegation and HM Treasury's special envoy for Fintech, commented on the collaboration between the two countries;
"It's brilliant to see so many Fintech-related initiatives announced as part of this Economic Financial Dialogue. Since the UK is the world's leading Fintech hub, we look forward to supporting the growing Fintech ecosystem of India – and exchanging ideas, talent and investment between our two countries. As the UK regulator deepens its cooperation with India this is an important signal to UK Fintech companies, SMEs and larger financial services institutions alike, and I find it encouraging that this collaboration will now be made even easier."
While the official UK delegation is not just talking about Fintech, as a growing industry, and one the UK currently leads globally, it may be the most important economic message from the government.  The UK expects to increase collaboration between Indian and UK Fintech sectors on a regulatory basis, information sharing and as mutual investors.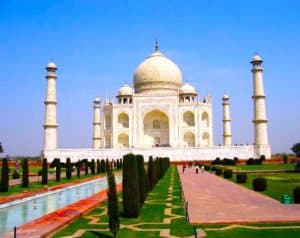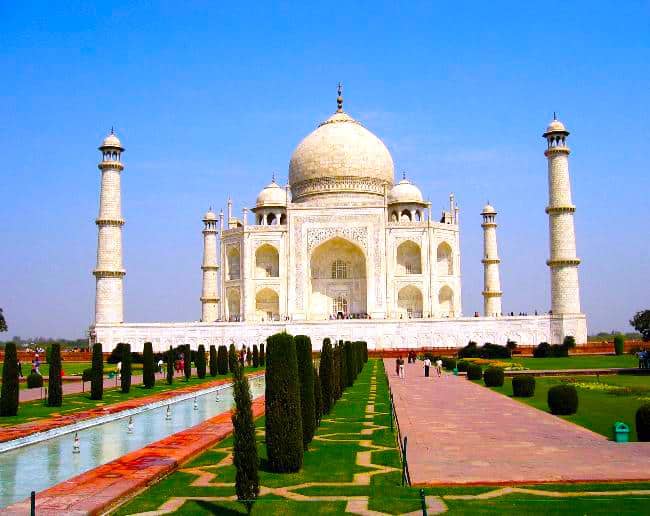 During the trip, multiple commercial deals will be signed, including:
Barclays will create a UK-India Fintech Exchange Programme, where three Fintech start-ups from both the UK and India will travel out to each other's countries and work closely with mentors and finance professionals. Barclays Rise Accelerator Mumbai, the successful scheme to support Fintech startups, will now expand and take in firms continuously from around the world, including the UK.
World First, a UK-based foreign exchange company, will announce that they are opening their first office in Bangalore in autumn 2017, with plans to handle half a billion pounds in international transfers by 2020.
WealthObjects a UK company that provides a B2B Robo Advisory, Financial Planning and Engagement ready-made platform or modular APIs for Consumer Banks, Fund Managers, Investment firms, and Insurance firms. This helps firms launch a customized and automated digital wealth proposition faster and at a fraction of the cost. WealthObjects will shortly be launching these in India to add to their growing list of clients.
With its fourth global Fintech program, Startupbootcamp will continue its objective of fostering collaboration between corporates and startups in financial innovation by announcing its first cohort of start-ups from its Mumbai program.
Since 2000 the UK has invested over £19 billion in India, more than the US or any other European country. This is representative of the importance of the economic relationship between the two countries. As the UK backs away from Europe, expect more bilateral agreements similar to what is taking place in India as the UK goes global in its ambitions to grow its economy and, of course, continue to dominate Fintech.
The List of Delegates Participating in the UK / India dialog is below:
Mark Carney, Governor, BoE
Andrew Bailey, CEO, FCA
Chris Woolard, Executive Director, FCA
Gerry Grimstome, Standard Life
John Nelson, Lloyd's of London
Chris Davies, CEO HSBC International
Nikhil Rathi, CEO, LSE
Ashu Khullar, Co-head Corporate Banking EMEA, Cit Group
John Laws, Managing Director, Head of Regulatory and Government Relations, Asia Pacific, Barclays
Eileen Burbidge, Partner, Passion Capital and HM Treasury FinTech Envoy
Christoph Rieche, Co-founder Iwoca Ltd
Sajeev Viswanathan, Earthport
Rohit Bammi, Earthport
Kristo Kaarman, Co-founder, TransferWise
Husayn Kassai, Onfido
Nikhil Saigal, Onfido
Kush Patel, Tallysticks
Raj Pofale, SCA
Alistair Tebbit, RELX
Jeff Parker, Managing Director for Asia-Pacific, World First
Emma Davis, WorldFirst
Rahul Tripathy, Fundaura
Uday Bhaskar, WealthObjects
Julie Lake, FinTech50