Business commerce platform Tradeshift announced on Wednesday it has partnered with Chinese peer-to-peer lender CreditEase to launch a trade financing app, which is aiming to bring low-cost financing to millions of businesses in China. According to Tradeshift, the goal of this partnership is to help solve the financing difficulties that many SMEs face in China through the digitalization of trade financing.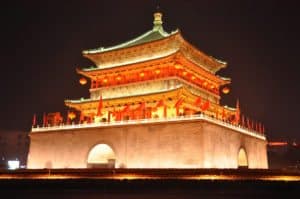 As part of the partnership, CreditEase, which reportedly invested in Tradeshift through a Series D round last year, is set to integrate and deliver an app on the Tradeshift platform. This app connects to CreditEase's fintech solution that will combine an expansive database containing information such as historical transaction and buyer payment data along with the company's risk control and financial management expertise. The app will also allow SMEs to easily apply for credit based on the invoice approval and buying power of their cross-border enterprise buyers, and in the process, makes the entire experience notably convenient, fast, and secure.
Mikkel Hippe Brun, co-founder and senior vice president, APAC, Tradeshift, stated:
"The new CreditEase app on the Tradeshift platform provides a powerful peer-to-peer financing option for hundreds of thousands of China-based exporters. This a true fintech partnership and will build solutions enabling businesses to take greater control over their working capital health, leading to a stronger and more reliable supply chain in China."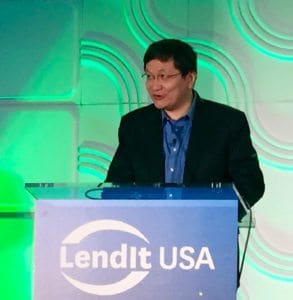 CreditEase CEO Ning Tang, added:
"Our objective is to optimize the entire supply chain funding process. The collaboration between CreditEase and Tradeshift will be extended from the electronic invoice to the upstream and downstream supply chain processes, creating a closer trade link for global sourcing and supplier interconnection."
It was also noted that through the company's venture fund, CreditEase New Financial Industry Investment Fund, CreditEase will work with Tradeshift to jointly develop solutions that enhance traditional supply chain finance services.