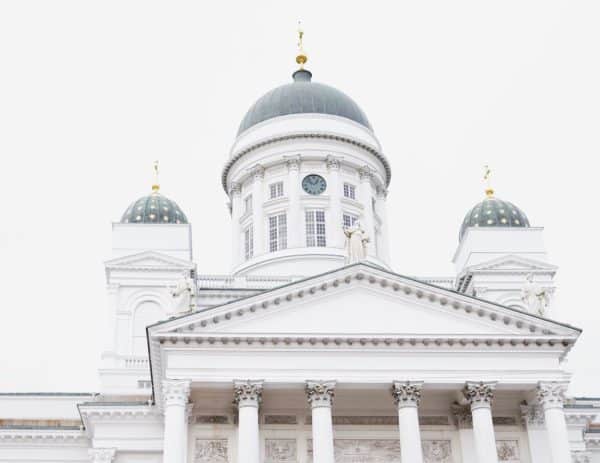 FundedByMe is launching operations in Finland under a new partnership lead by Raine Luomanen and Casper Grönblom. The partnership was described as a franchise arrangement. FundedByMe explains that this new structure follows updated crowdfunding regulations introduced in Finland in September 2016.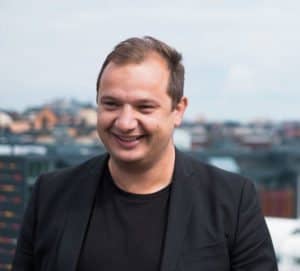 FundedByMe CEO and co-founder, Daniel Daboczy, stated;
"The extensively prepared Finnish crowdfunding act builds on existing local crowdfunding legislations in the EU and could create a benchmark for future EU crowdfunding regulations. We embrace this new law as it helps set the standard for equity crowdfunding on a global scale. In Raine and Casper we have found like-minded partners with very relevant backgrounds and expertise that we feel certain can help FundedByMe grow and flourish in Finland and establish the FundedByMe brand as a serious additional source of funding in the market."
FundedByMe Finland expects to bring their established and respected operation to the growing Finnish crowdfunding market, adding a new channel for Nordic and international funding for Finnish companies.
"There are already a handful of players in the market, which proves that both those companies seeking funding as well as the investor crowd have accepted and welcomed crowdfunding as a viable opportunity," stated Grönblom, Chairman of FundedByMe Finland.
FundedByMe Finland CEO Luomanen said the company expects to achieve solid growth "in line with or beyond" the growing crowdfunding market;
"The FundedByMe Finland team – which includes early FundedByMe Sweden investor Jonas Dromberg as Advisor – is very solid in terms of business experience and financial expertise."
FundedByMe is a full-service crowdfunding platform offering capital through equity and debt crowdfunding. FundedByMe has helped approximately 465 companies from 25 different countries fund with over €33.9 million. The platform claims a network of more than 78,400 investors from over 183 countries around the world. FundedByMe headquarters are in Stockholm, Sweden, with a local presence in Helsinki, Finland and other countries throughout Europe as well as Singapore and Malaysia.

Sponsored Links by DQ Promote